Taggstar
Taggstar is the leader in social proof messaging, enabling large retailers and brands to elevate customer experiences and significantly increase conversions by surfacing real-time shopping trends.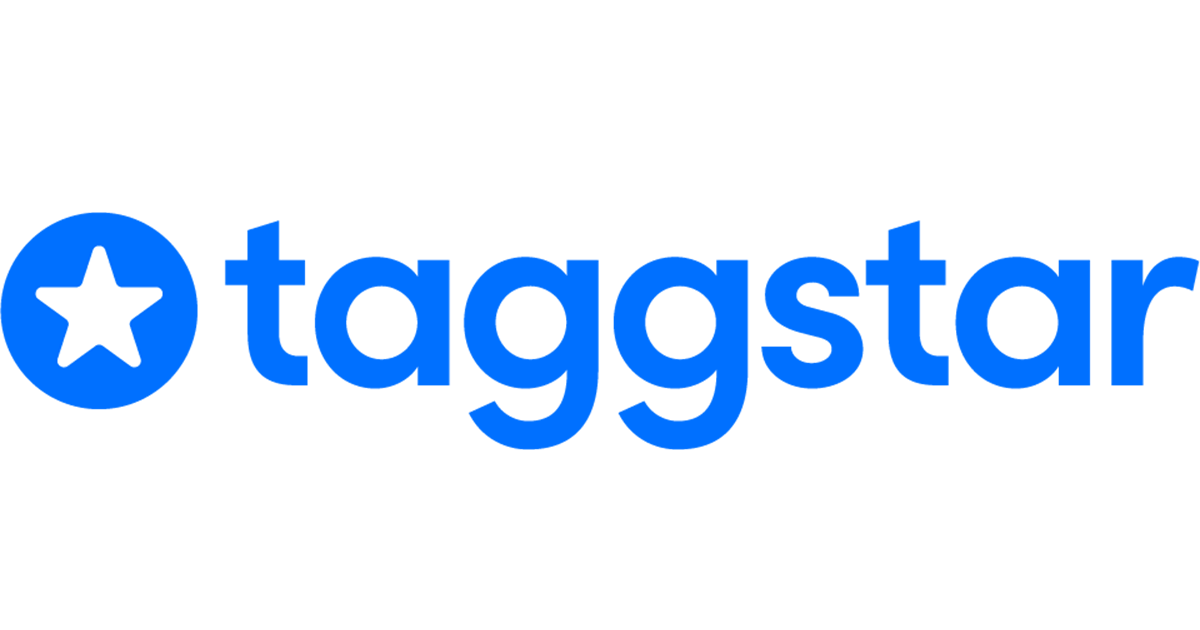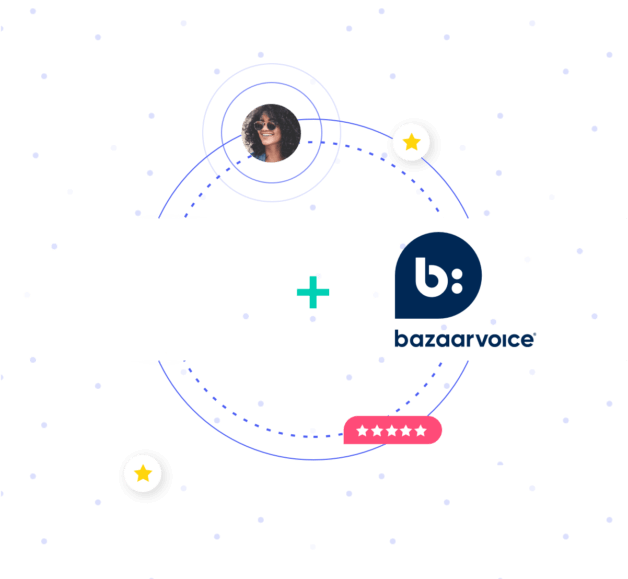 About Taggstar
As the leading experts in enterprise social proof messaging, Taggstar helps large retailers and brands deliver more engaging shopping experiences, build customer trust and increase online conversions and sales.
Powered by machine learning, the Taggstar platform collects real-time shopping data and surfaces customizable and relevant social proof messaging across the digital shopping journey.

The integration of ratings and reviews with socialproof messaging brings together two proven conversion technologies into a unified user experience. This powerful combination significantly optimizes conversion rates by displaying real-time insights into what's popular and trending, coupled with aggregated user generated content from existing customers.
Partner Type
Integration
System Integrator
How it works with Bazaarvoice
Supercharge conversions by combining real-time social proof messaging and ratings & reviews.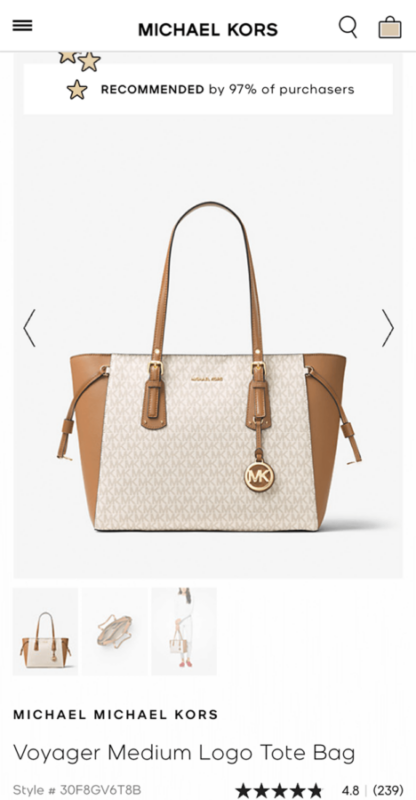 Elevate shopping experiences
Empower shoppers to make informed and confident purchase decisions by providing easy access to real-time shopper trends and post purchase feedback – proven to increase conversion rates and reduce returns.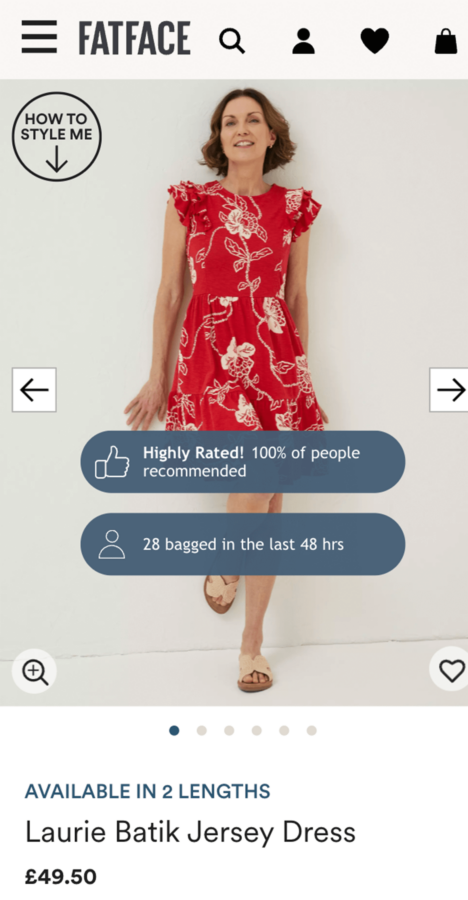 Give positive and relevant review data prime real-estate
Showcase positive user-generated content above-the-fold by surfacing aggregated and relevant reviews alongside social proof messaging.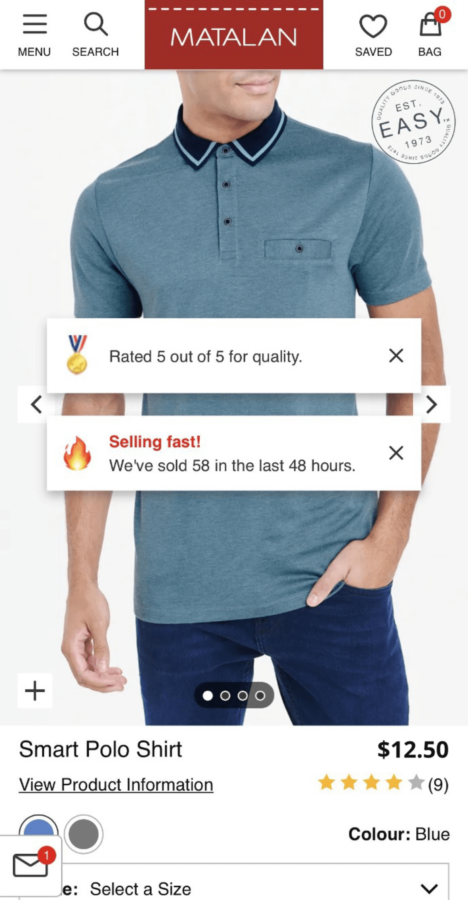 Amplify the voice of the customer
Deliver comprehensive and authentic brand experiences by sharing not only what people are buying but also their opinions and experiences with a product and brand post purchase.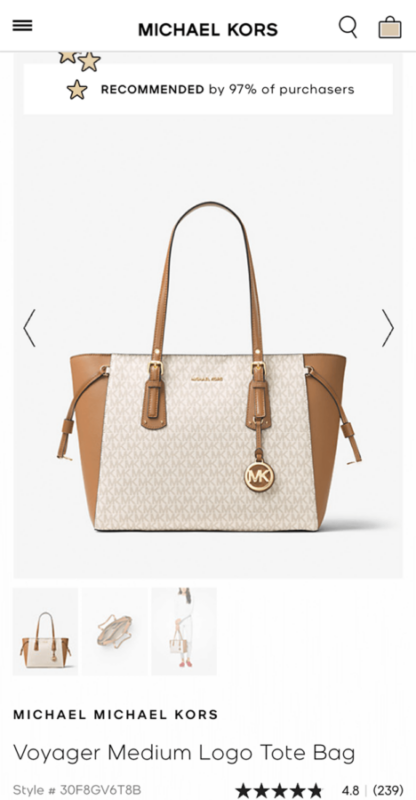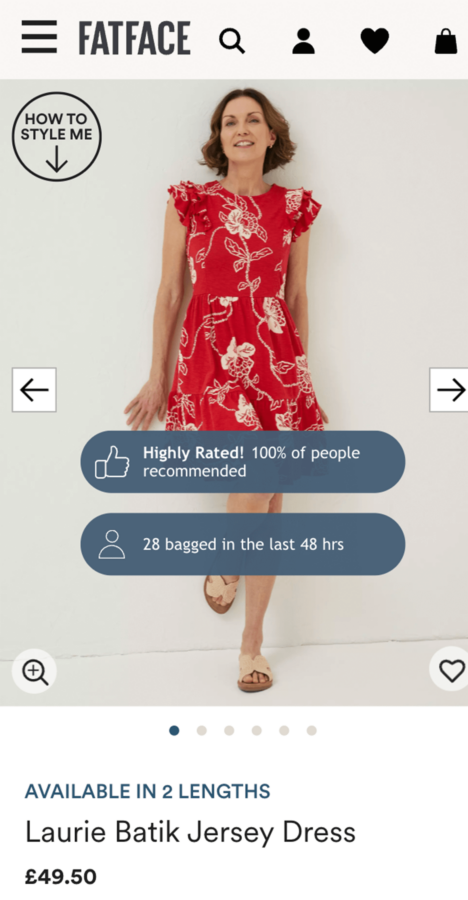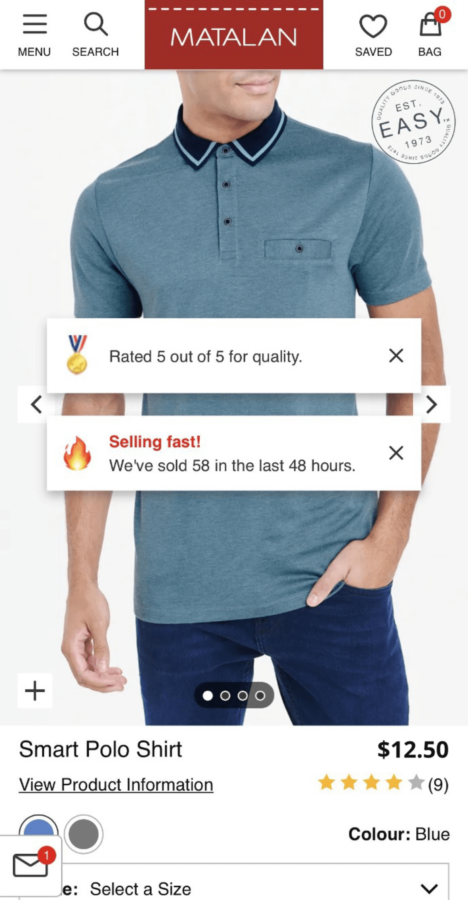 Our customer product reviews are great, scoring really highly and with machine learning helping us surface the best messages for our customers we can make sure more customers know about our great reviews.
Liam Price
Head of Digital, Fatface