Inquiring minds want to know about your products. It's now easier than ever for shoppers to get the answers they're looking for on your product pages, be it on your own website or a retailer's. Our new Questions & Answers display makes things easier for your shoppers and for your brand. With the new display, you'll…
Collect less duplicate questions by making search an intuitive function.

Showcase all answers for a given question in one place.

Boost the performance of your product detail page.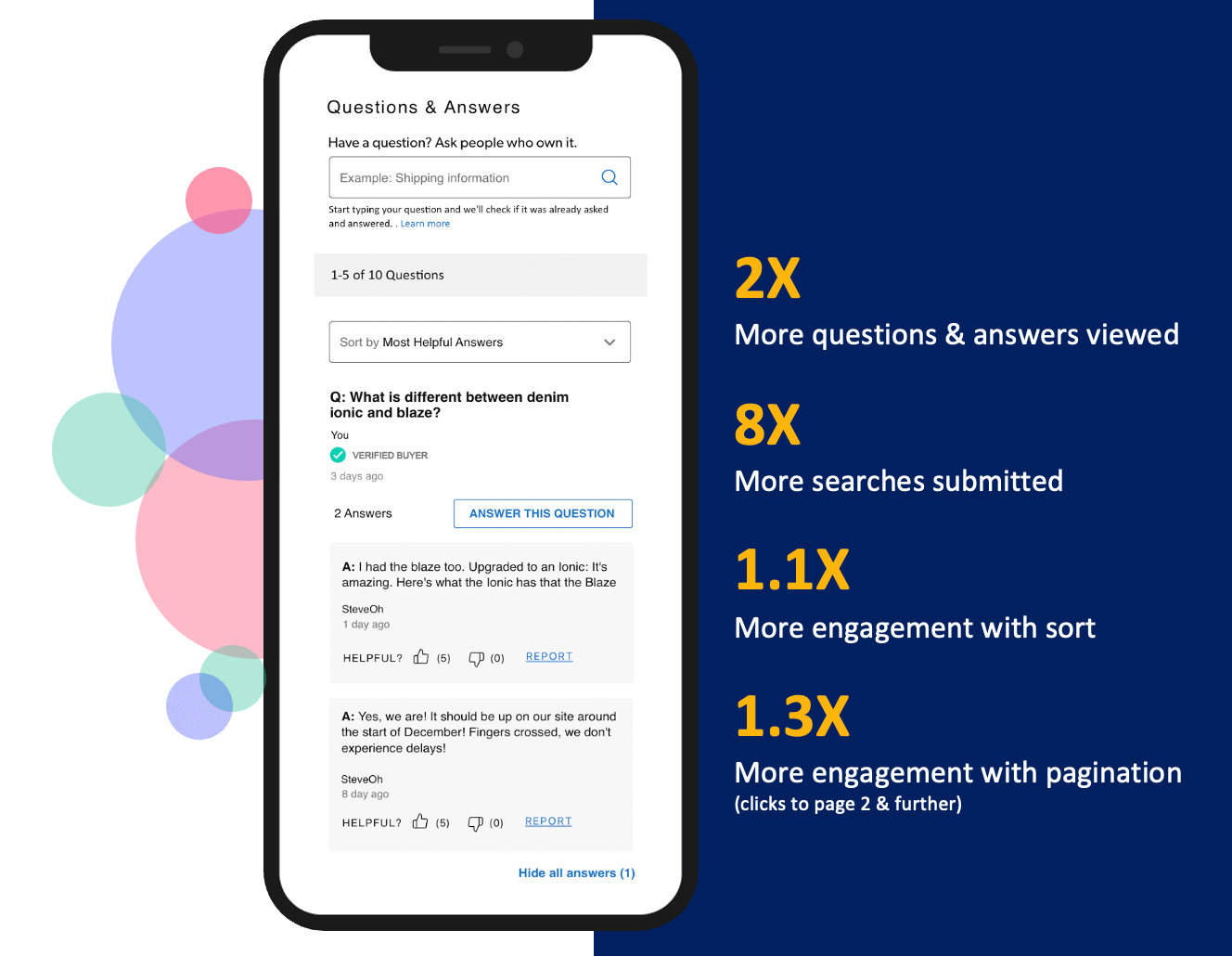 Get your shoppers engaged, and turn them into confident customers with Q&A. For more information, read this community article.