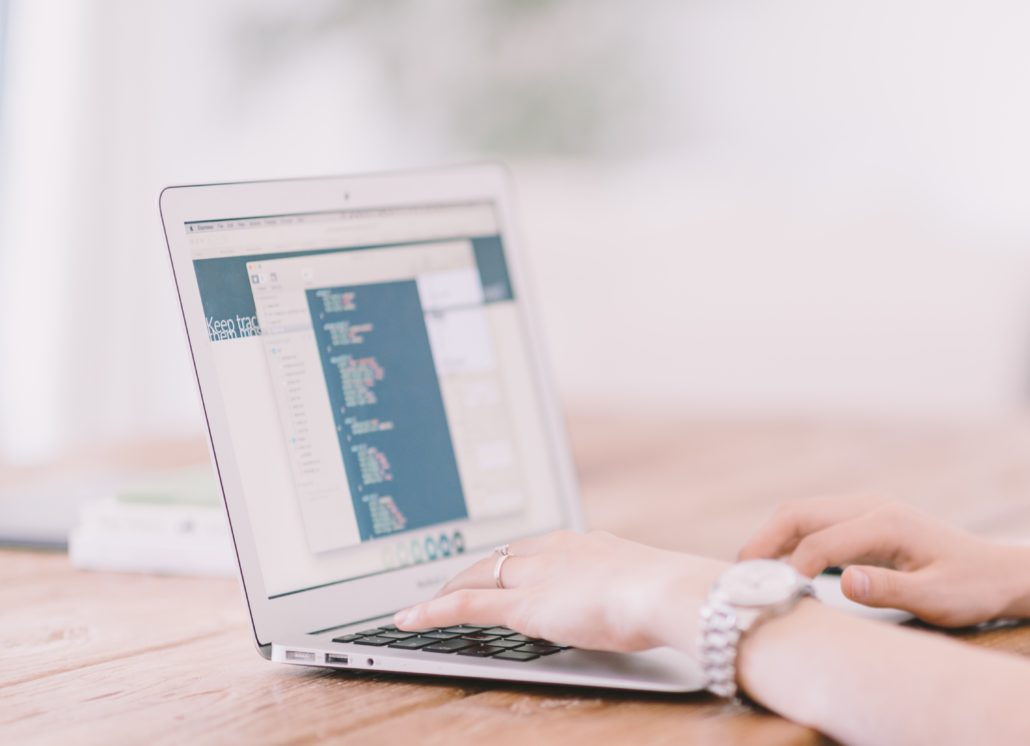 Bazaarvoice is excited to announce its latest advancement in SEO (JSON-LD support), which helps search engines effectively read and index all of the consumer reviews and questions on your site, allowing shoppers to more easily discover your products.
In a nutshell, JSON-LD annotates and organizes the data on web pages in a much more structured way that search engines today thrive on. If you'd like to dive into more technical depth, here's a great article.
JSON-LD support is now available to all Bazaarvoice clients globally using Ratings & Reviews through the Conversations platform on their website. 
For more information on Bazaarvoice and SEO, visit the Bazaarvoice SEO Knowledge base or Support community, or reach out to your Bazaarvoice account team.