Bazaarvoice is proud to continue our focus on Trust in the shopping experience with the release of Content Origin. Content Origin creates greater transparency for the source of brand reviews by listing where reviews have been previously been displayed. For example, if a brand was originally collected reviews through the Bazaarvoice Influenster community, shopper reviews on a brand page will show a badge under the review that says, "Originally posted on Influenster.com"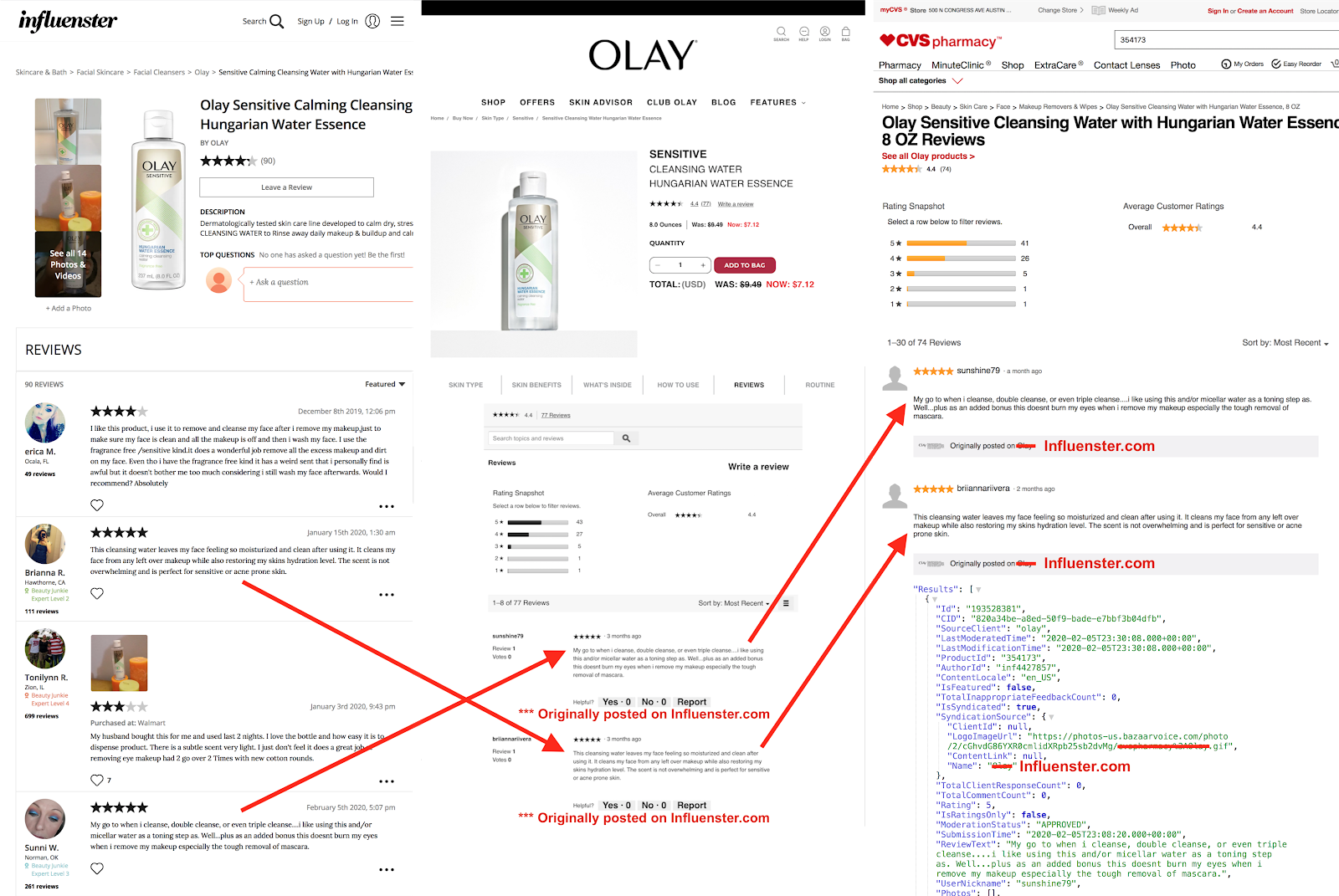 Starting September 15th, Content Origin will be rolled out to all new and historical content for Bazaarvoice clients globally using Ratings & Reviews through the Conversations or PRR platforms on their website. Over time, we plan to release updates for additional providers of content into the Bazaarvoice network. 
For more information on Bazaarvoice and Content Origin, reach out to your Bazaarvoice account team.