CashBack Sampling
Sampling without the box
With Bazaarvoice CashBack Sampling, it's easy to get your products in the hands of target consumers—no matter what you sell. Drive traffic to specific retailers, in-store or online. Generate brand awareness. And get the high-quality consumer content you need to drive sales.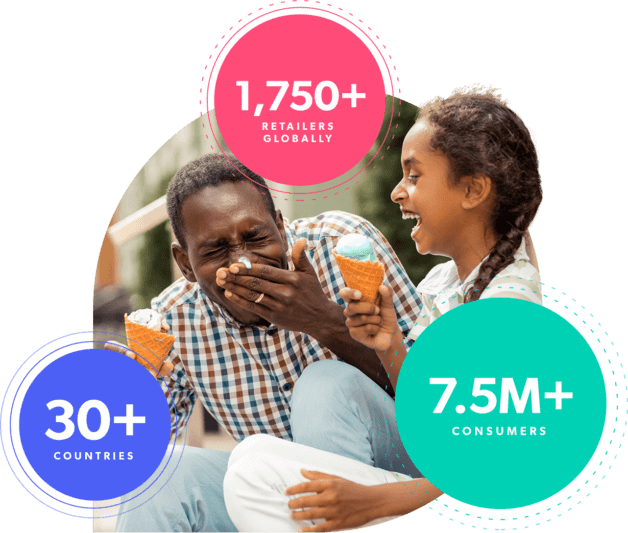 Sample anything
Don't let hard-to-ship products keep you from getting the review content you need. Sample anything—from bags of dog food and dresses to wine and ice cream.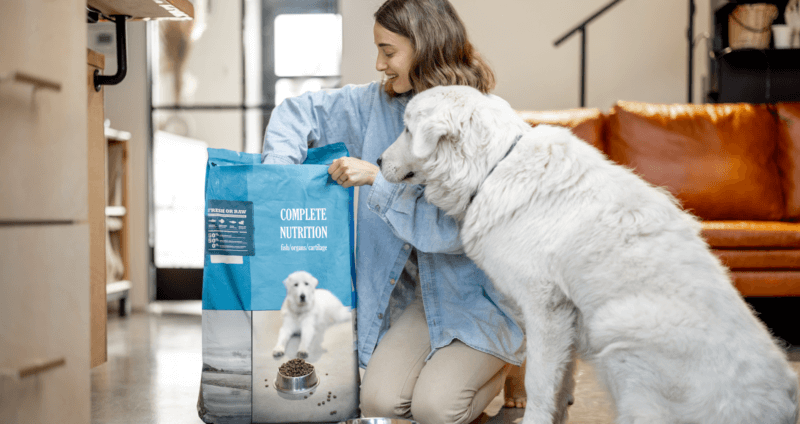 Bulky items
Products that are too big, too heavy, or just too awkward to ship.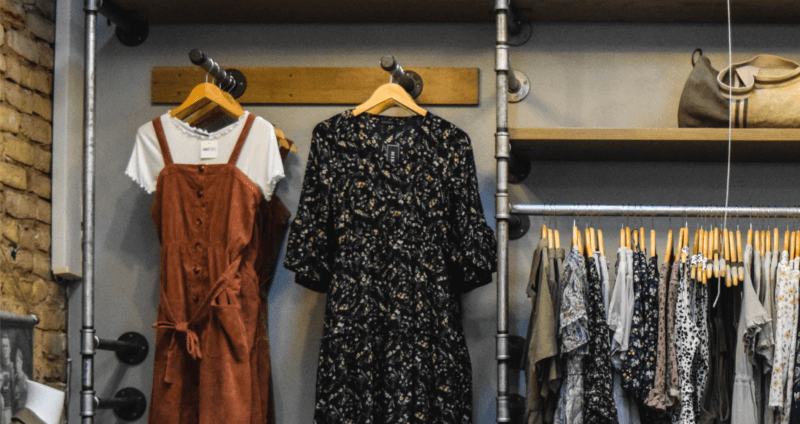 Apparel
Clothing items that require custom sizes and styles.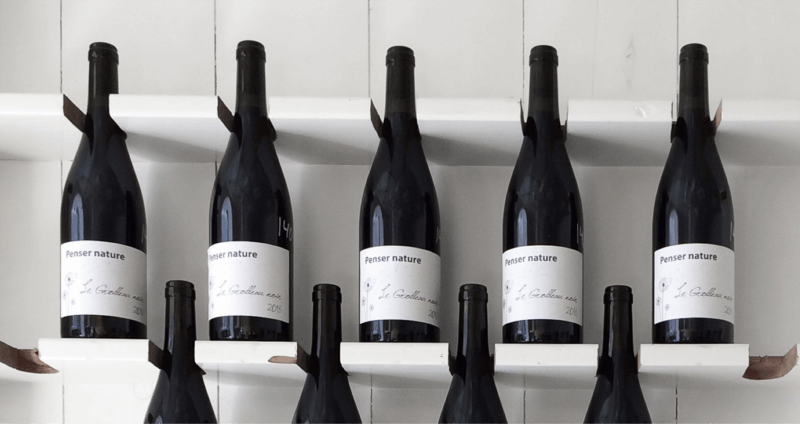 Alcohol
Adult beverages that require age verification.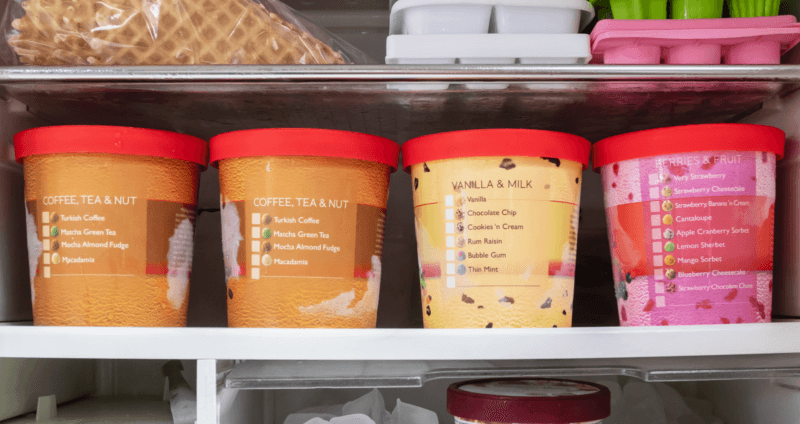 Perishables
Any food or beverage item that requires refrigeration when shipped.
Get more value with less hassle
Get your product in the hands of target consumers—without postage and tracking numbers.
Drive traffic to retail
Grow your relationship with specific retail partners by sending them more traffic, in-store or online.
Become more eco-friendly
Go green. Cut down on the packaging materials and carbon emissions that shipping product samples requires.
Avoid warehouse stock limits
Use location-based targeting to select consumers that can easily buy your product off-the-shelf at select retailers.
Higher engagement. More ROI.
Here's how the in-app experience works
Consumer experience matters a lot and can make-or-break sampling participation rates. The Bazaarvoice Influenster app makes opt-ins and redemptions for digital product sampling a piece of cake, so you get the most consumer engagement—and ROI—out of every campaign.
Learn more
Step 1
Opt-in to an offer or campaign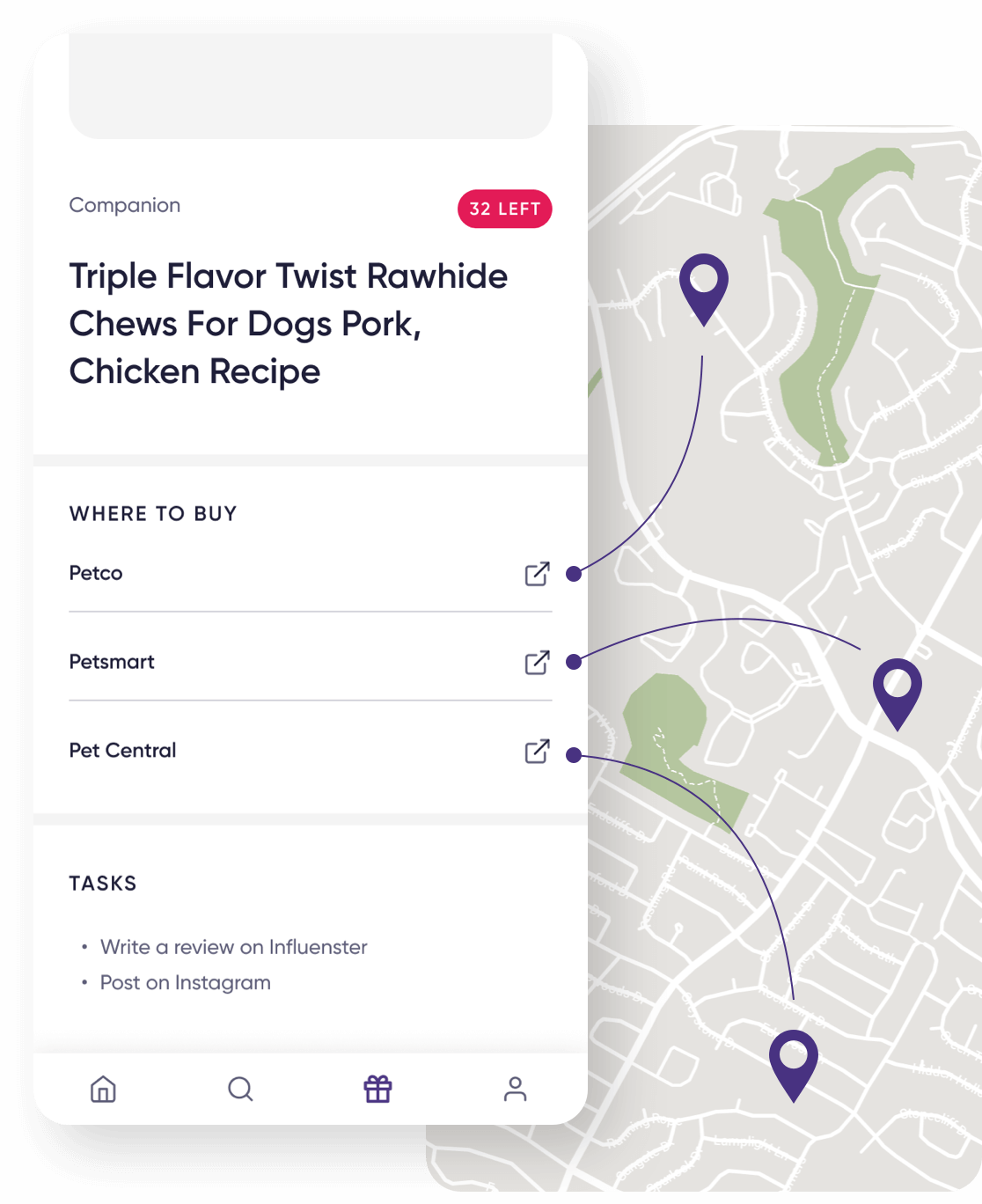 Step 2
Head to the nearest retailer and purchase redeemable items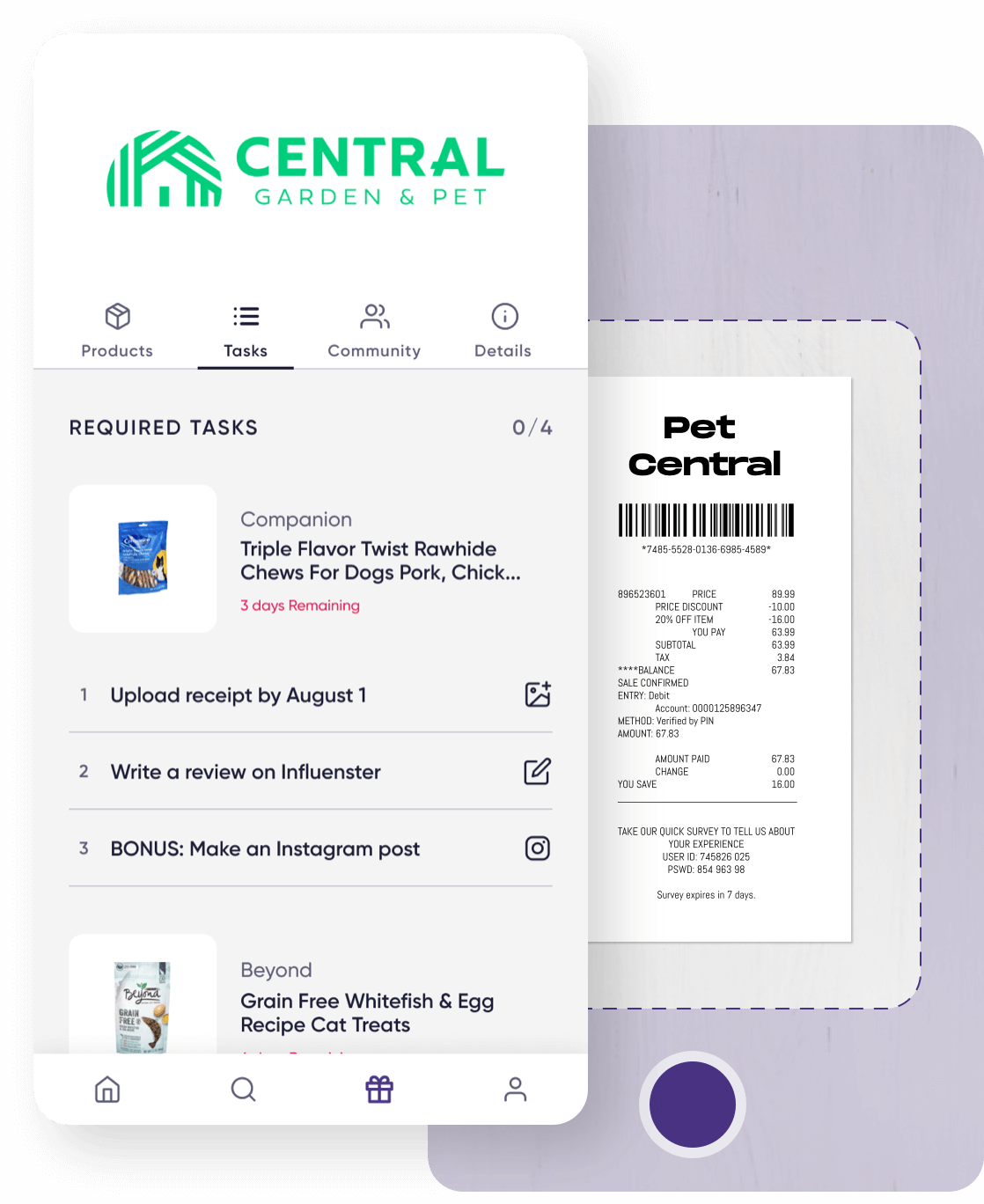 Step 3
Upload the purchase receipt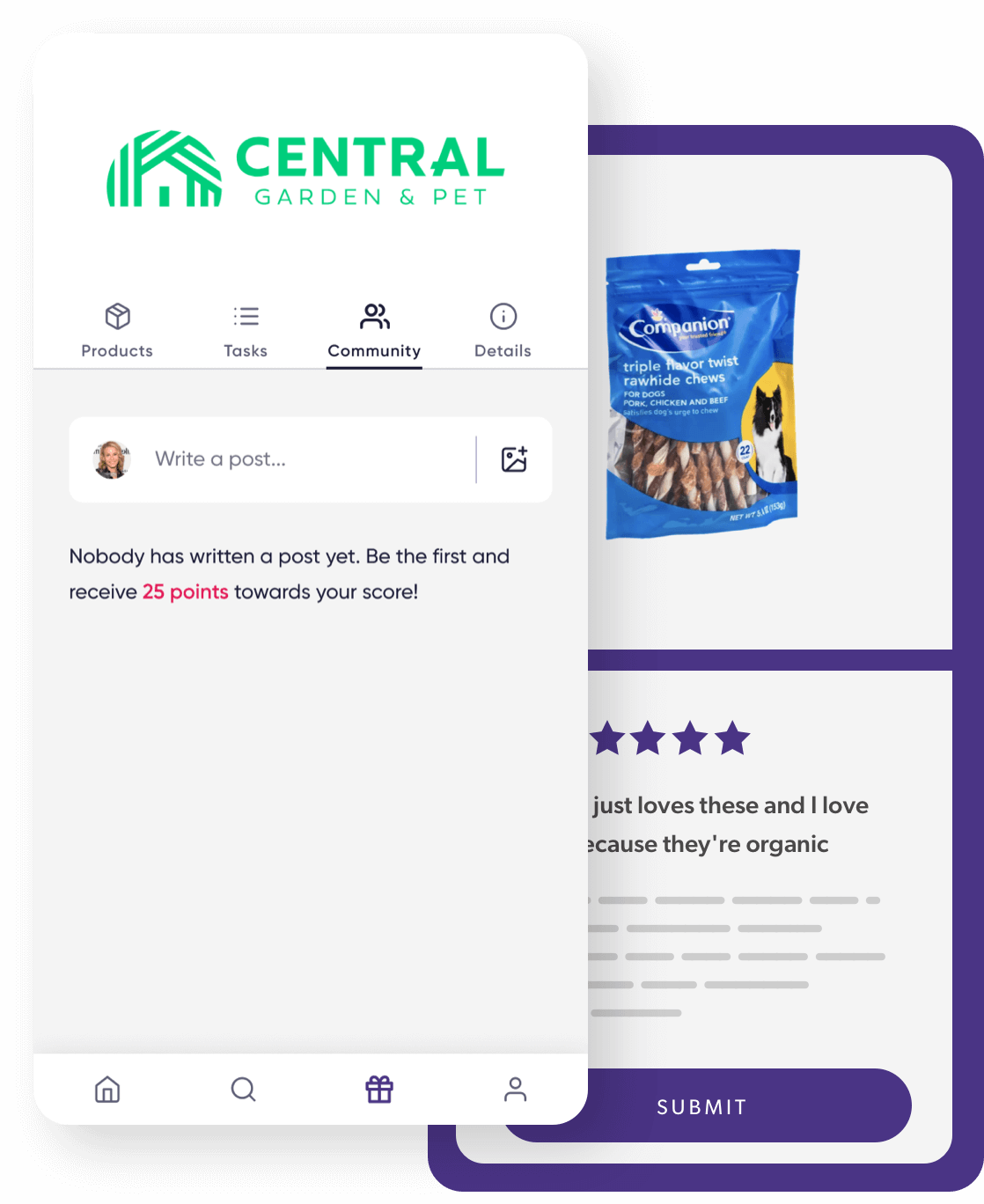 Step 4
Write a review and post an image or video of the product on social media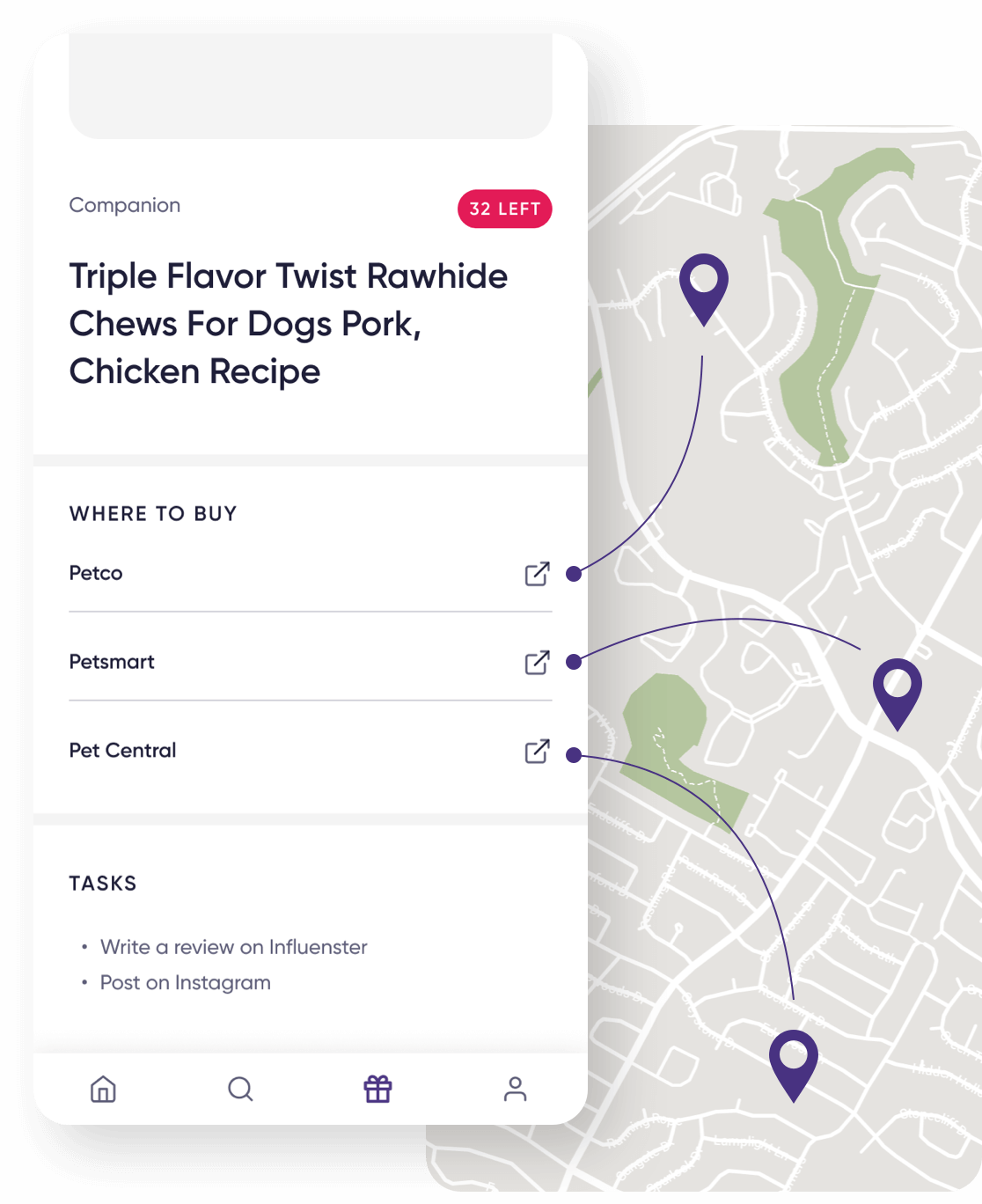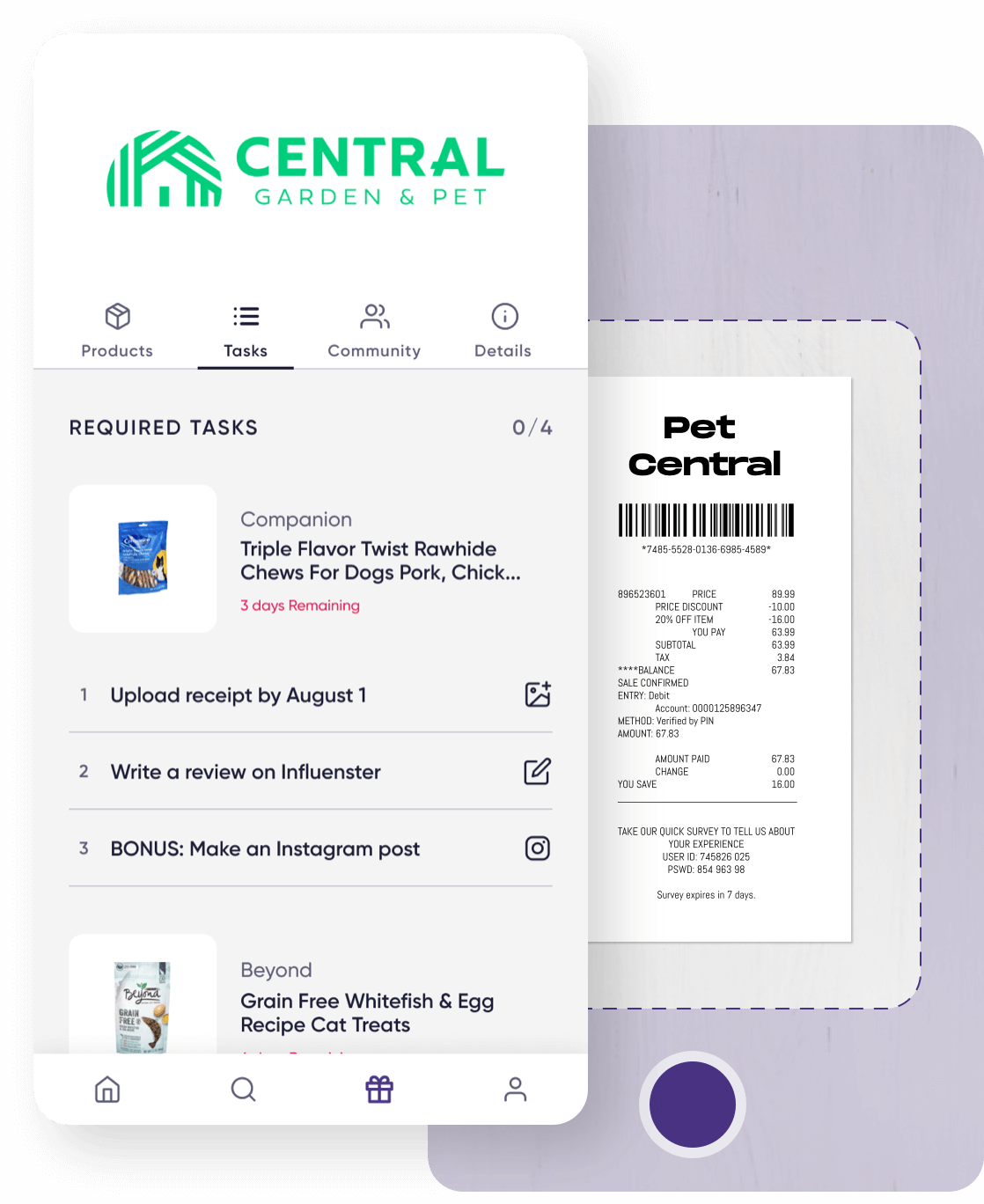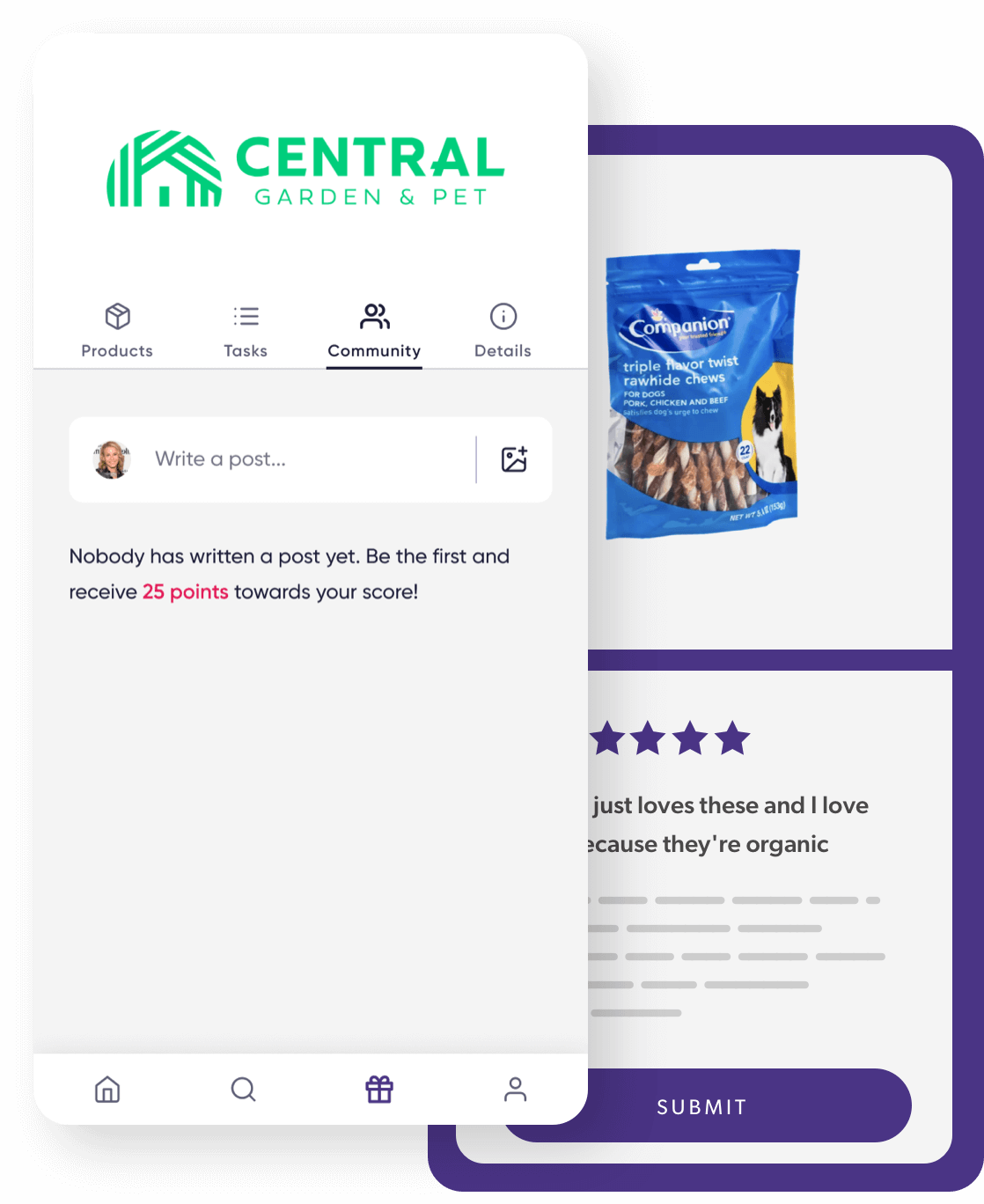 Download our best practice guide
5 ways to launch your product with a bang
They say go big or go home. And the last thing you want to do while launching a product is go home empty-handed. In this best practice guide, we share the secrets to winning your next product launch.
Get the e-book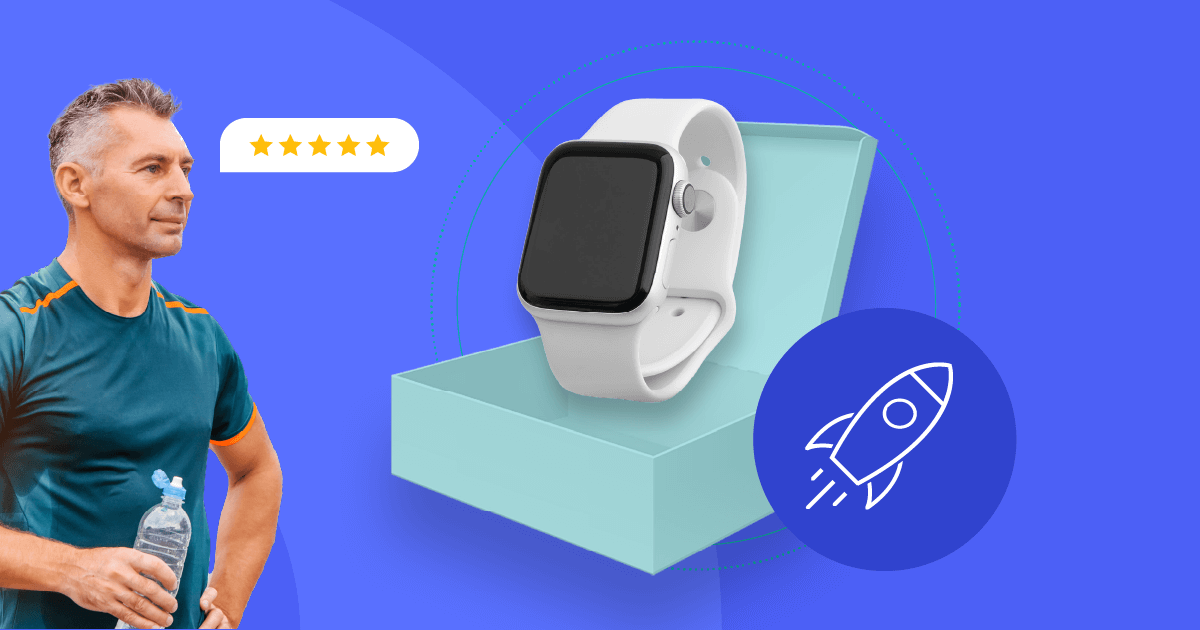 Get started
Get in touch to find out which solutions will make the most impact for your business. Our helpful sales team can answer your questions and talk about everything from set up to ROI.
Book a call