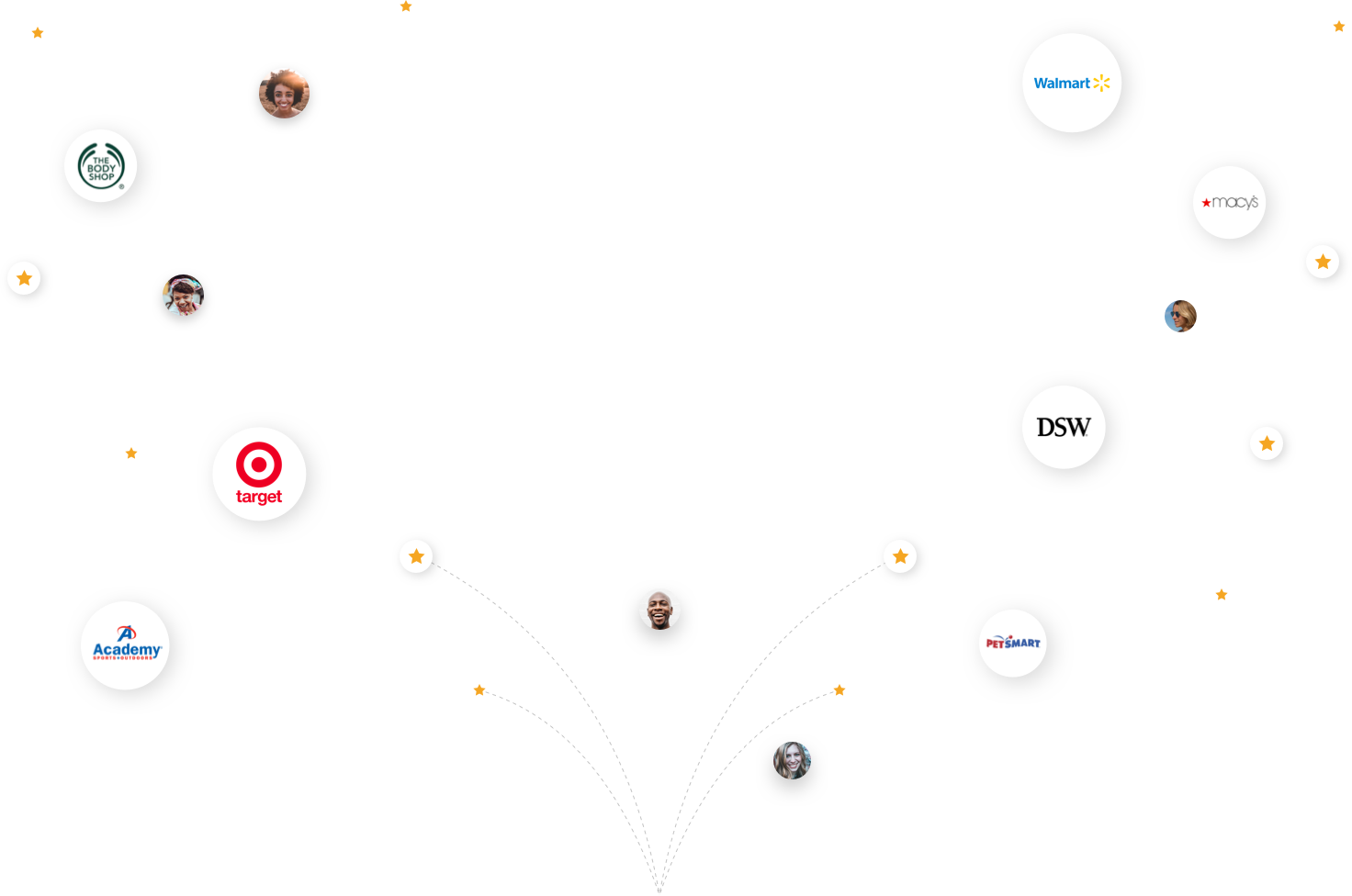 Bazaarvoice for brands
Grow your brand with one partner & billions of shoppers.
Reach more shoppers, sell more online, and catapult your brand to the next level.
Get started
Distribute
Send your reviews everywhere your customers shop.
The Bazaarvoice network sees 20x more shopper traffic than other networks, so you get more eyes on your reviews at critical decision moments—and the ability to respond to shopper reviews and questions from anywhere.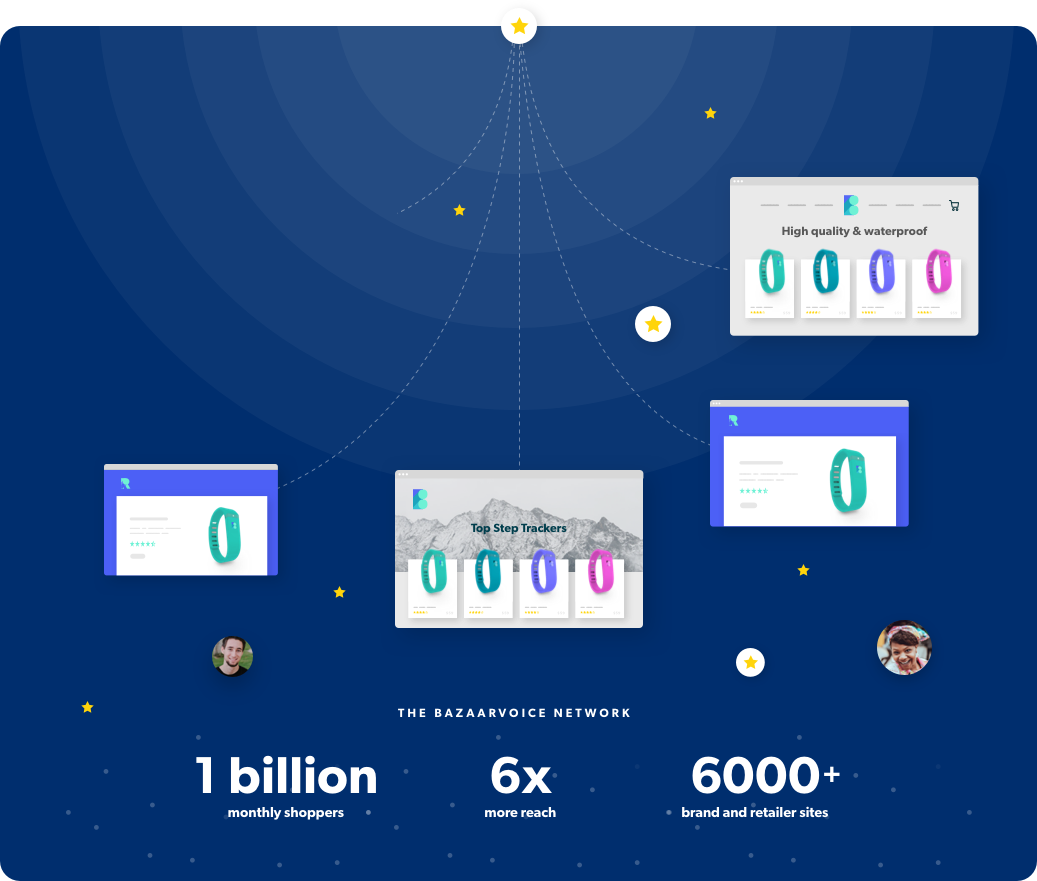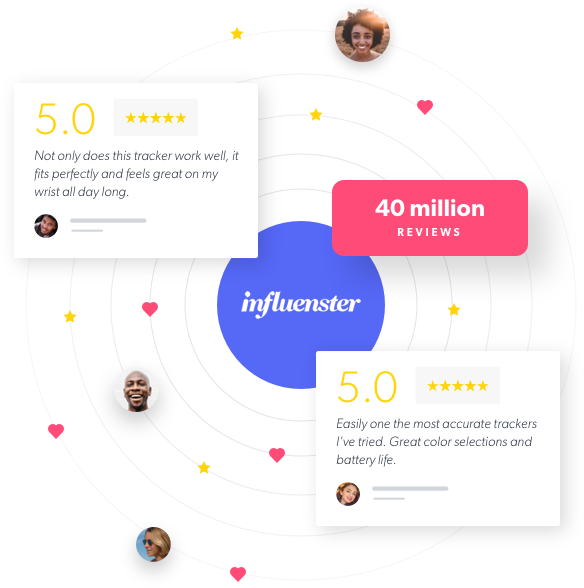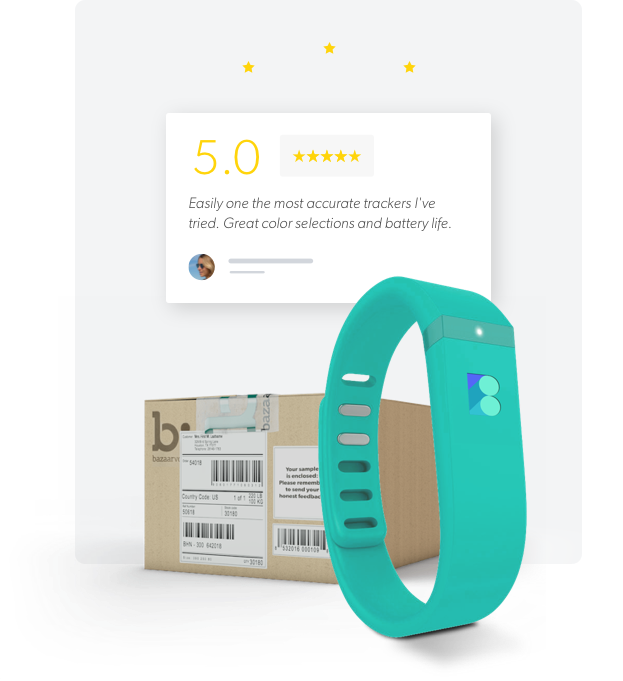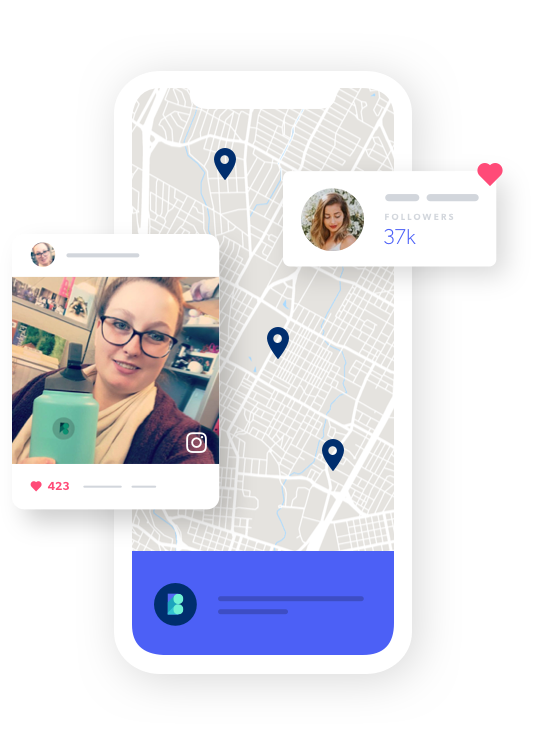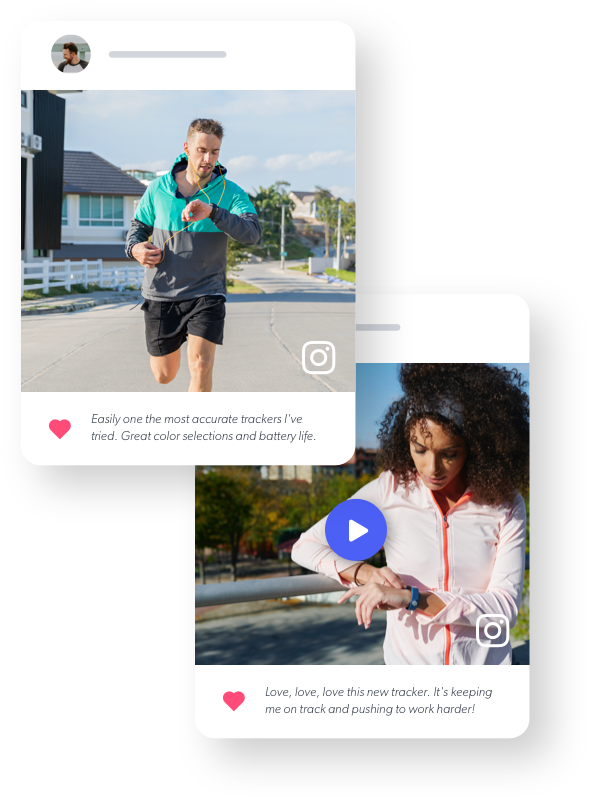 Collect
Gather the word-of-mouth content that inspires people to buy.
Get multiple collection methods in one platform—plus exclusive access to a growing library of 40 million organic reviews from more than 6 million Influenster members worldwide.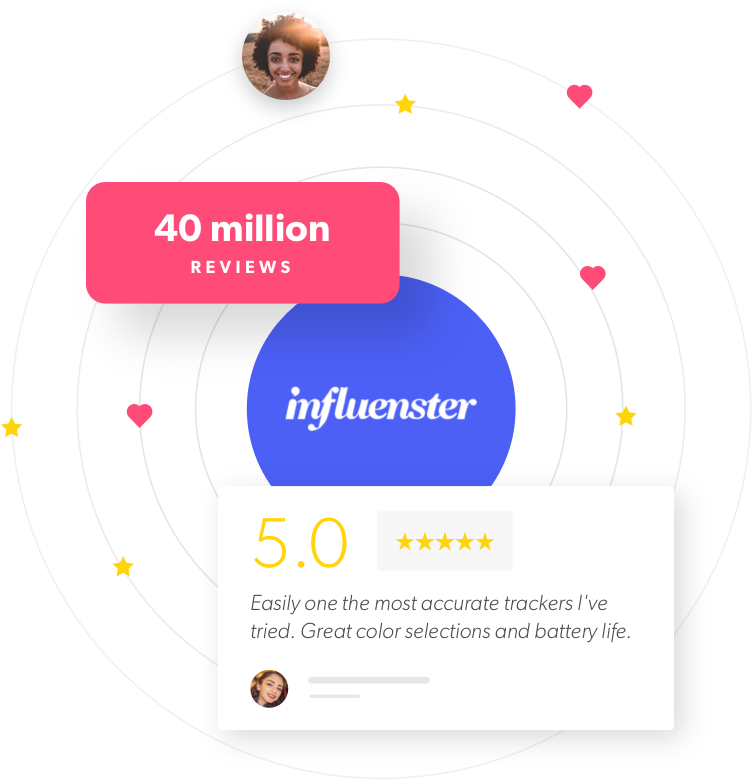 Turnkey content collection
Activate an always-on engine of organic, high-quality reviews about your products from the Influenster community.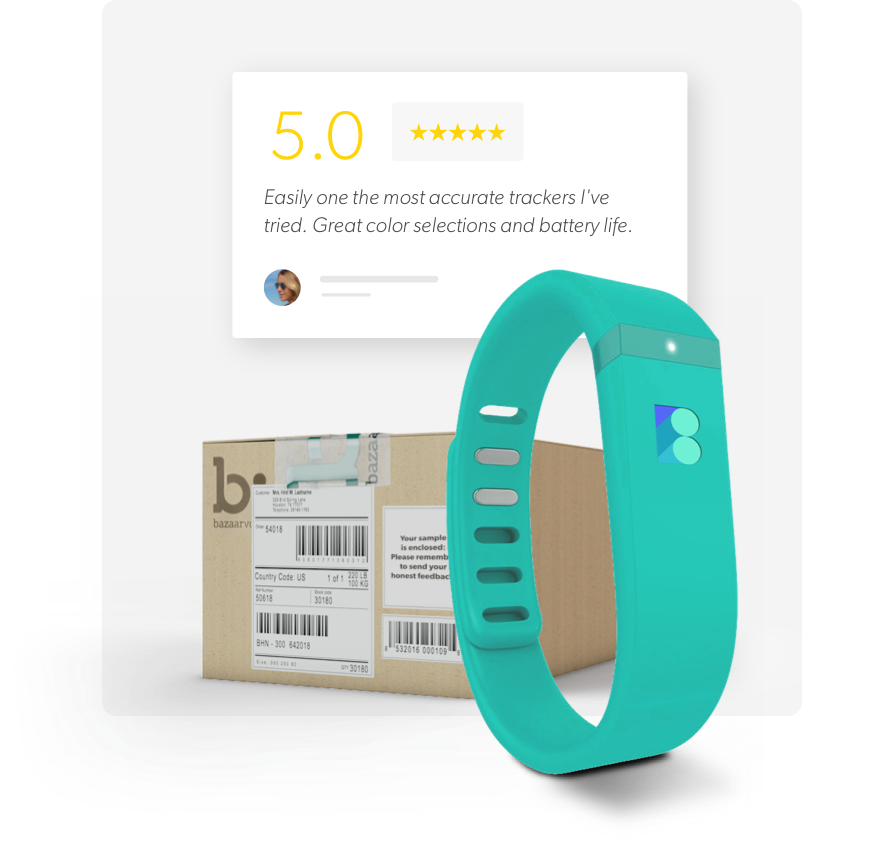 Powerful sampling campaigns
Get your products into the hands of influential community members and quickly accumulate authentic reviews.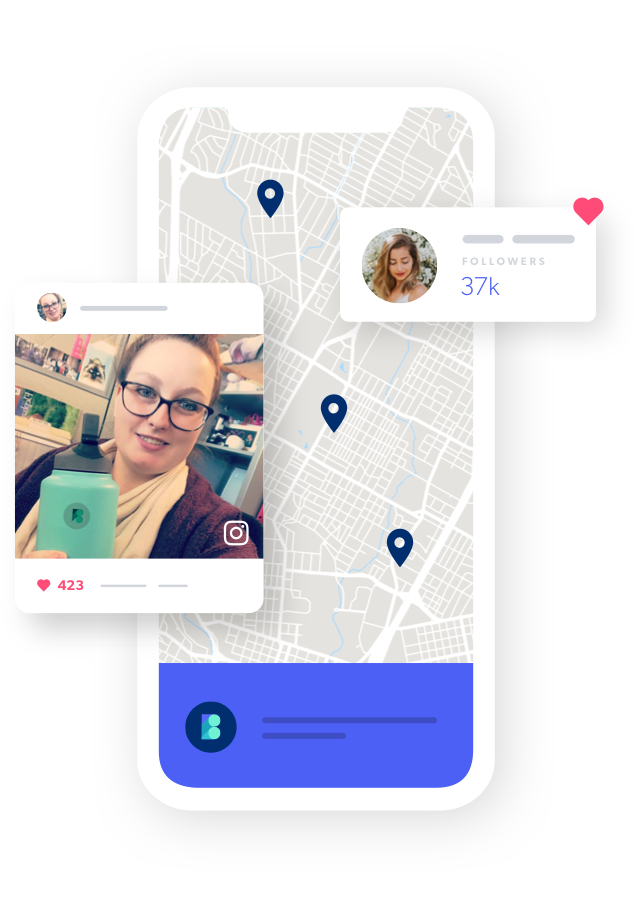 In-store and digital activations
Mobilize the Influenster community to create word-of-mouth marketing and drive new content.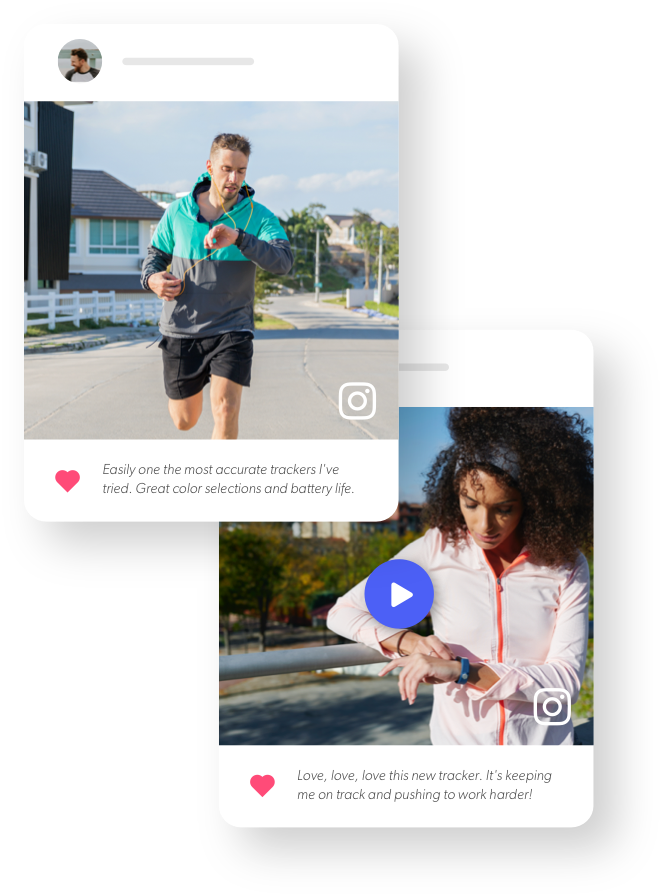 Social photos and videos
Curate and showcase the rich visual content your shoppers are posting to social media.
Display
Elevate your products & accelerate your sales.
The Bazaarvoice platform helps shoppers find your brand first, wherever you sell, and make quick, confident purchase decisions.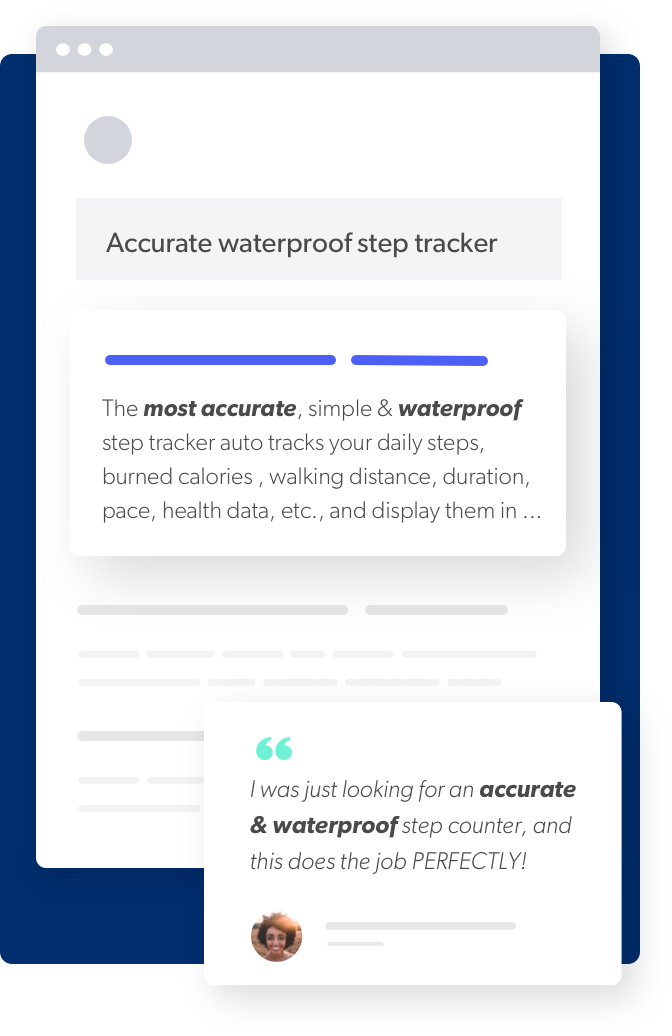 Built-in SEO
Boost visibility and increase traffic to your reviews.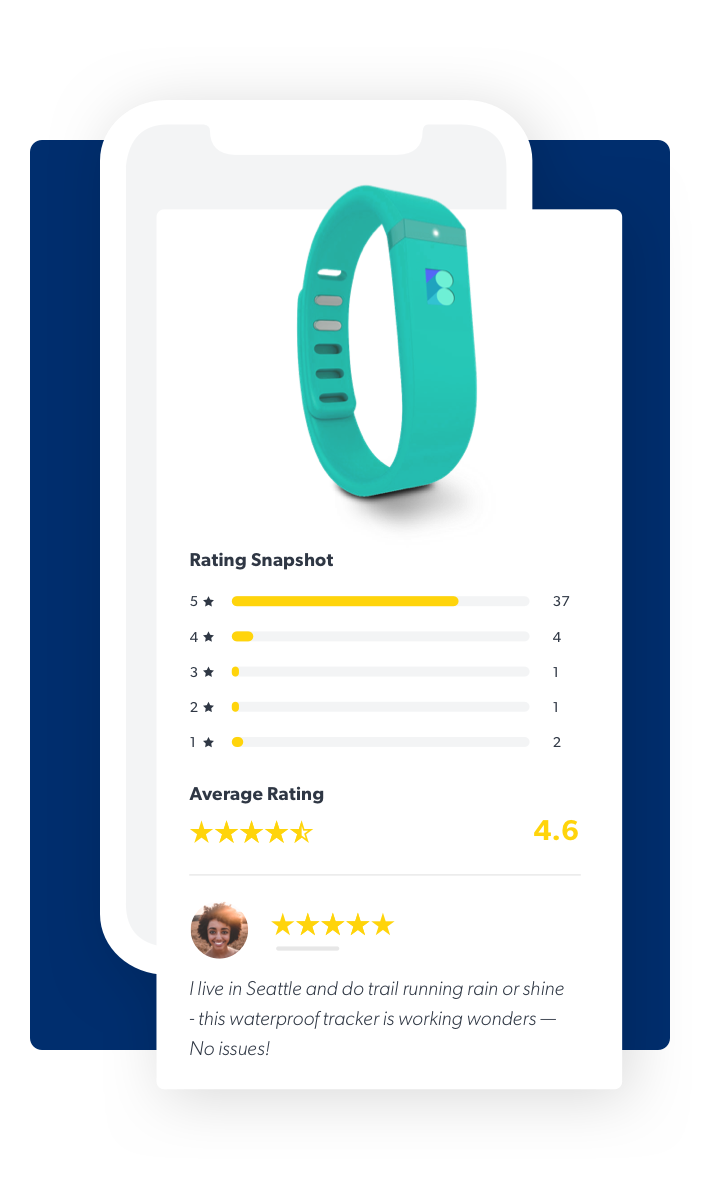 Mobile-first display
Optimize the customer experience across every device.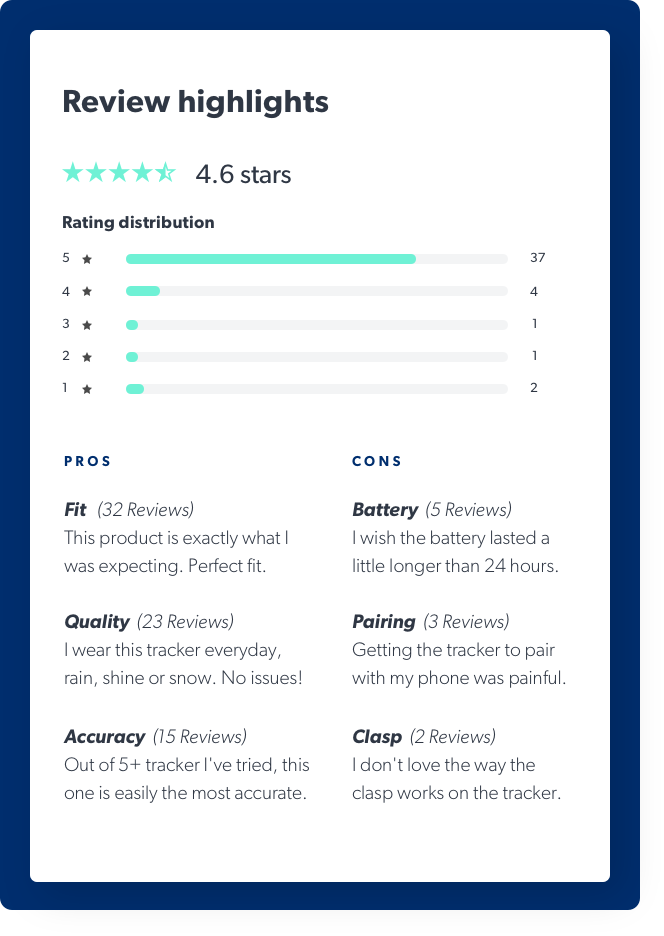 Review highlights
Spotlight a summary of all ratings and reviews for a product.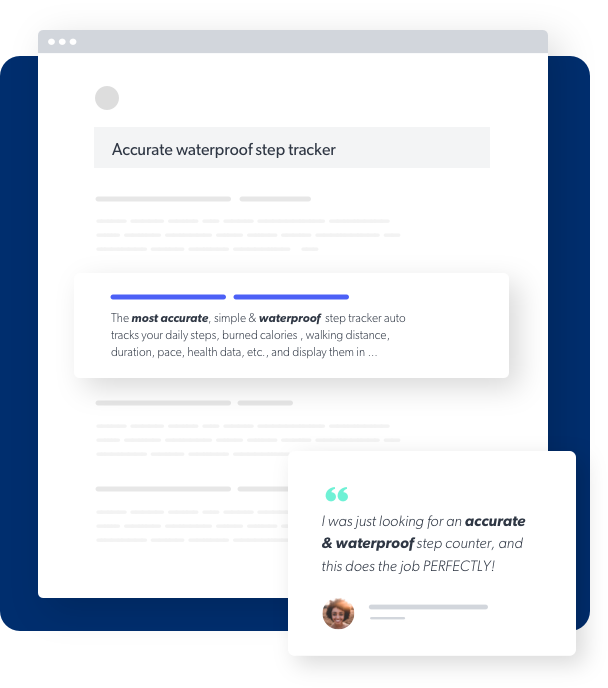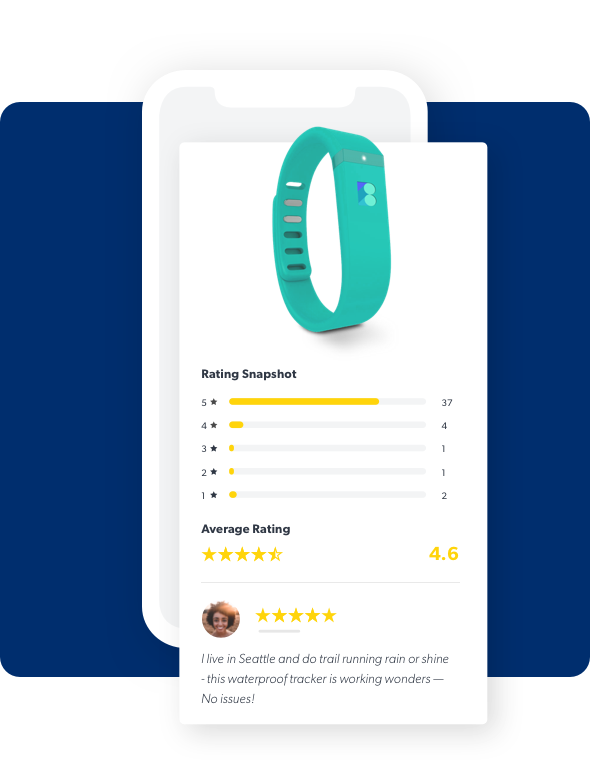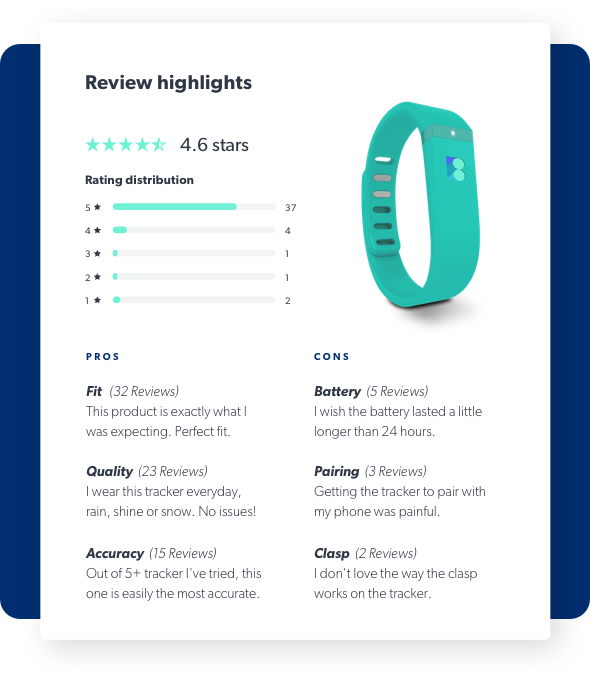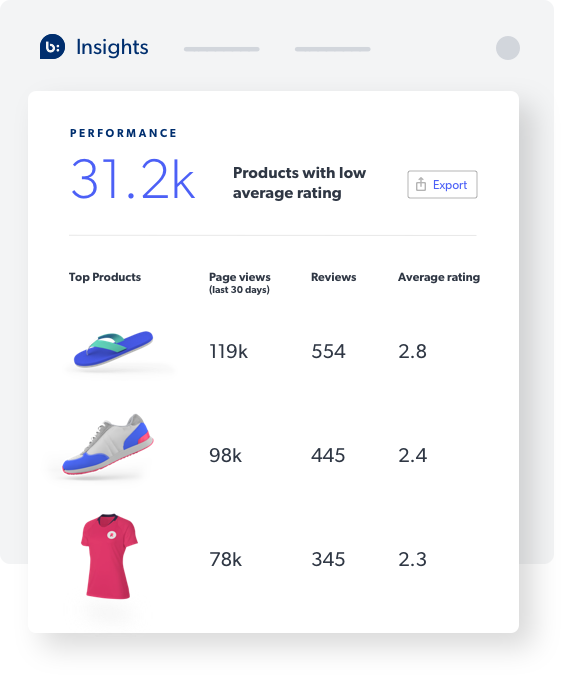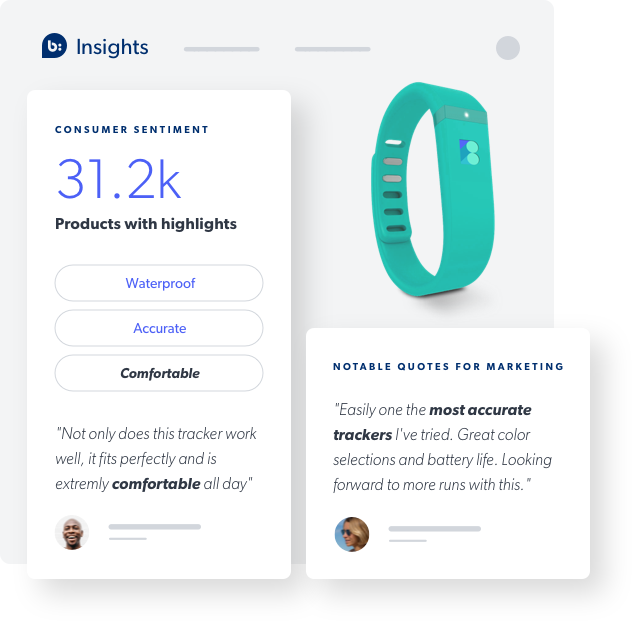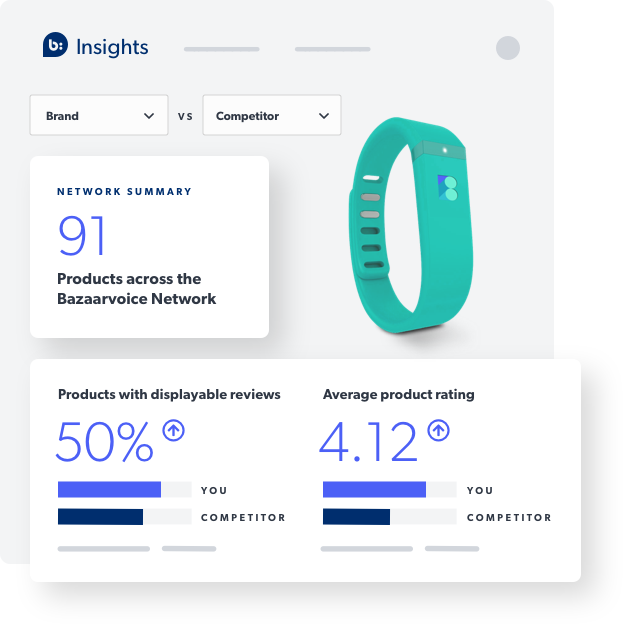 Analyze
Get insights that drive action.
The Bazaarvoice Insights dashboard surfaces the most important data about your collection efforts, content coverage, common customer questions, and product performance, helping you focus and prioritize effectively.
Learn more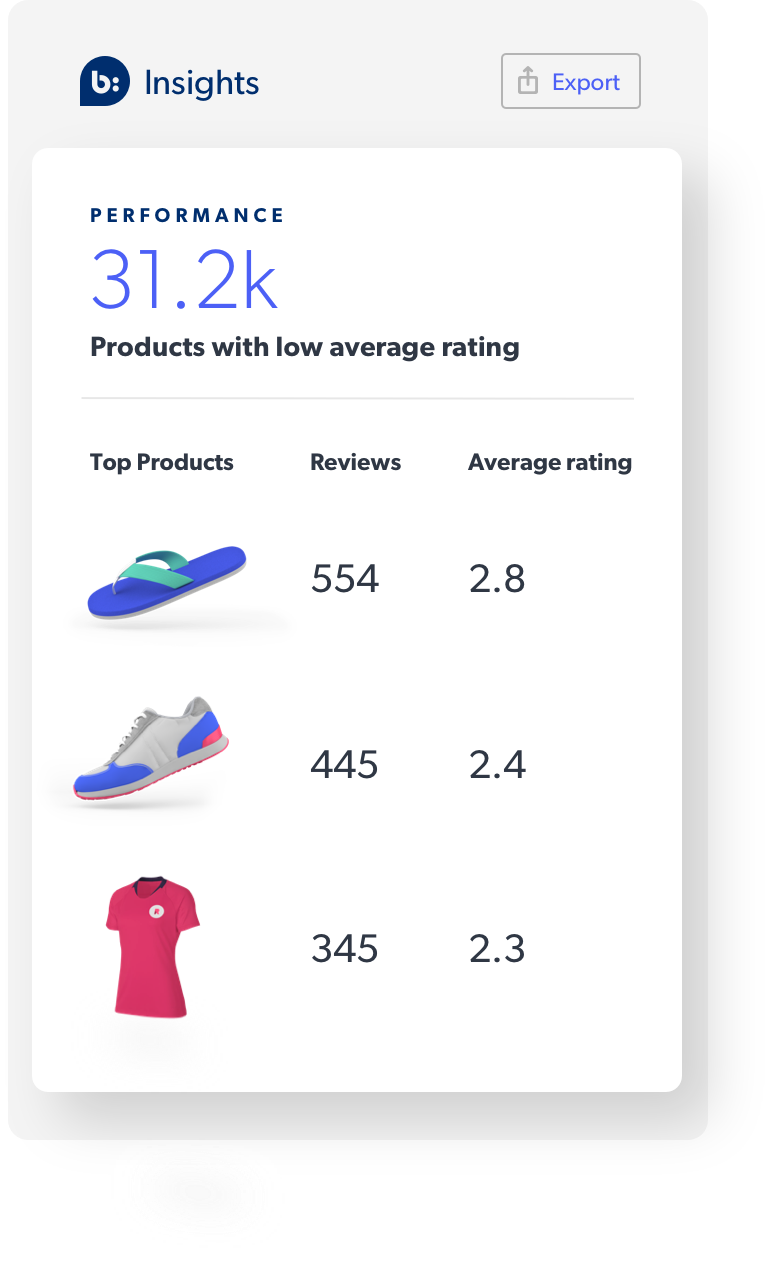 Performance
See how your UGC program is performing at retail.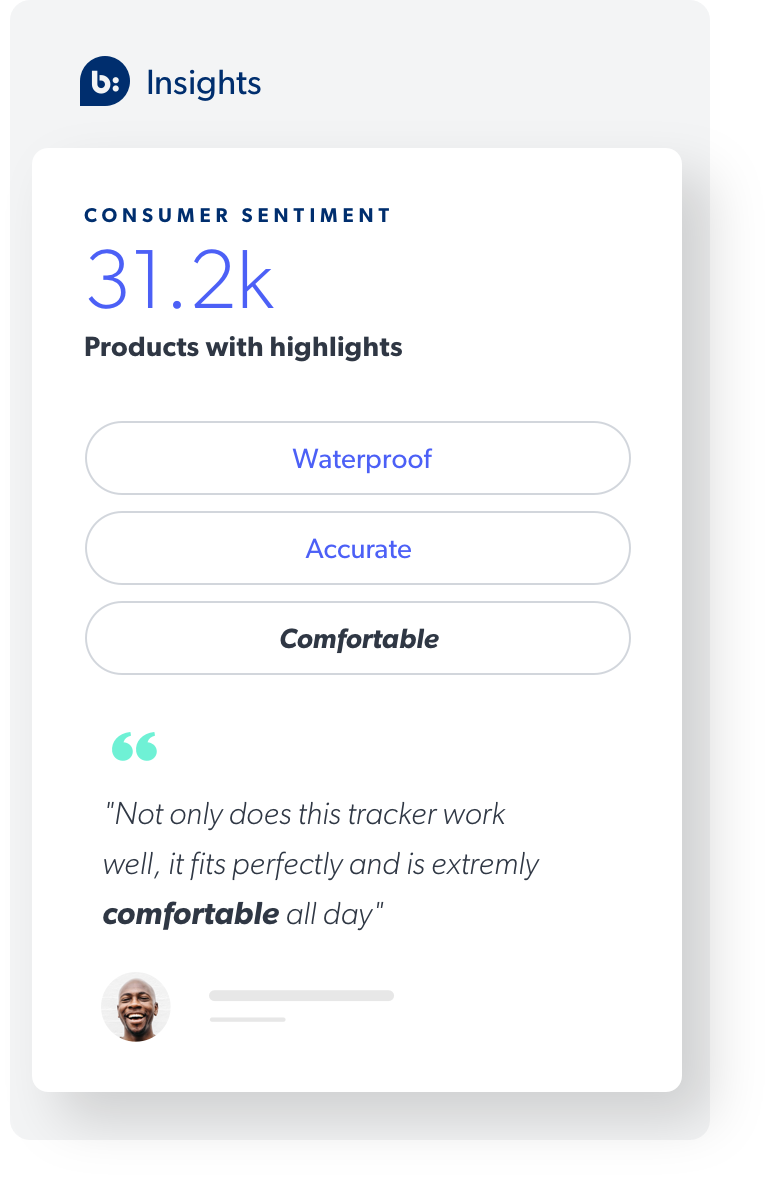 Sentiment
Get insight into how people feel about your brand at retail.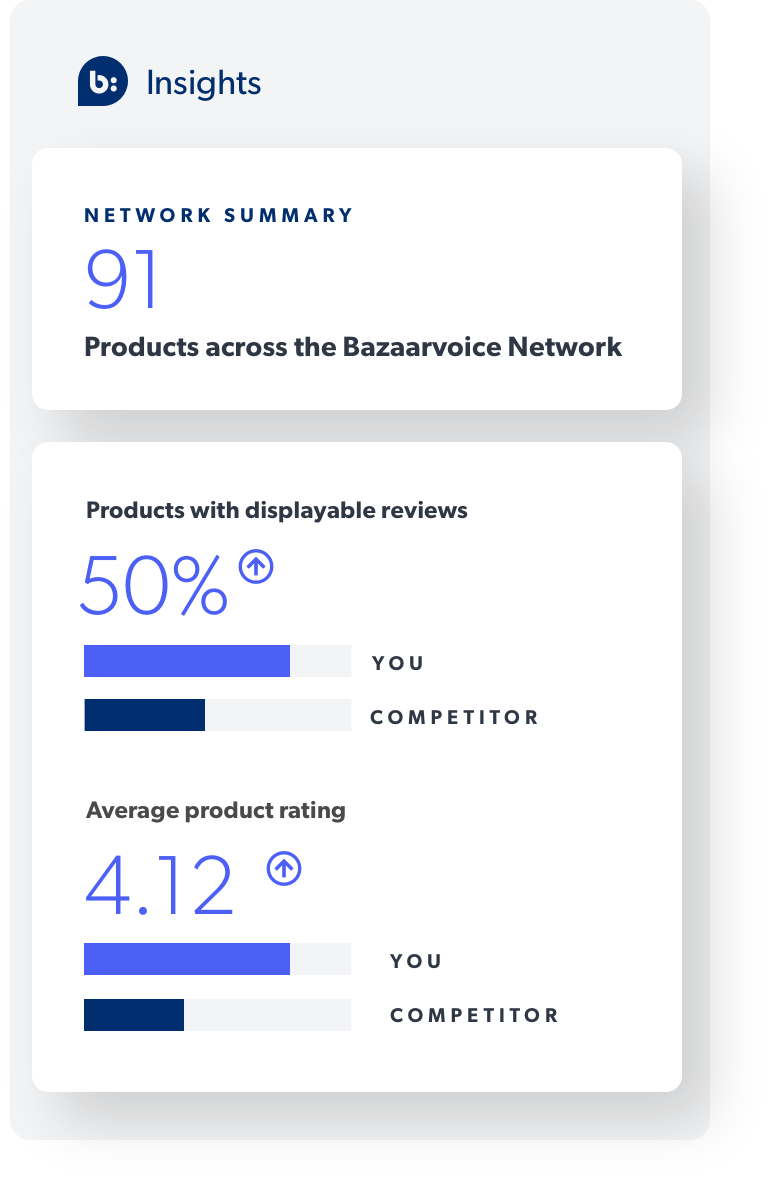 Competitor benchmarks
Compare your UGC program and sentiments against key competitors at retail.
Join a network led by client success.
Get expert recommendations and dedicated guidance from a team with 6x more client success-focused roles than our nearest competitor.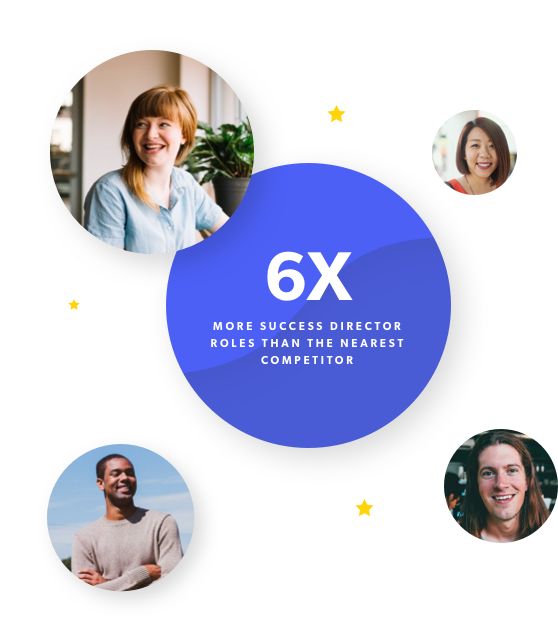 The thing I love about Bazaarvoice are the Client Success Directors that are with you every step of the way. It makes it more of a partnership than just a service.
Courtney Lauer
Marketing Manager, Turtle Wax
View success story
Empower your customers to buy with confidence.