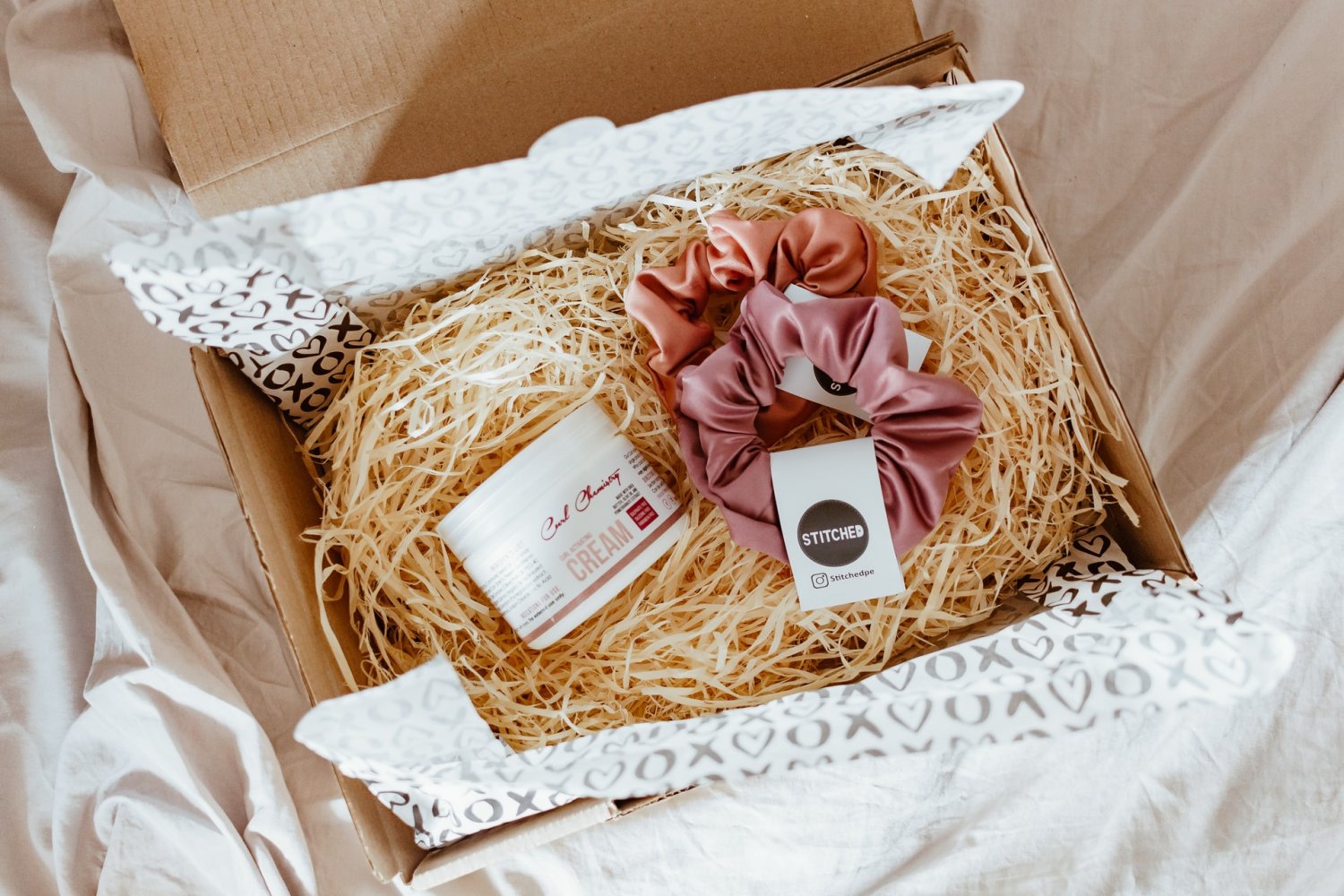 If you aren't already thinking about starting a subscription business for your brand, you really should be. Subscription commerce was already exploding with growth for a few years but the COVID-19 pandemic really changed how consumers shop. Brands and retailers across the world have since experienced a surge in online orders.
In a survey of 8,000 shoppers, nearly a quarter (24%) of respondents say they shop online once or more a week now.
Another shopping trend that really boomed is the uptake in subscription businesses. In 2022, the subscription commerce market is valued at $26.9 billion and is predicted to reach $74.2 billion by 2028, according to global research. So if you hadn't been considering a subscription business for your brand, it might be time to start.
What is subscription commerce?
The subscription commerce model is a business model where your customers pay a set recurring price to receive your products or services on a regular cadence. There's three types of subscription commerce model:
Membership model: Subscribers purchase access to gated content, exclusive perks, or streaming content. For example: Netflix or The Washington Post
Subscribe and save model: Shoppers sign up to have certain products delivered automatically at regular intervals to save money (and time). Like maybe you subscribe to have your favorite shampoo delivered monthly and save 5% each time. For example: Amazon's Subscribe and Save
Box model: Probably the first that springs to mind when thinking of a subscription business. Subscribers receive curated boxes of products delivered regularly, based on a specific theme like meal kits or beauty. For example: HelloFresh
For consumers, subscription commerce offers convenience, high-quality products, reliability, and great value, while brands and retailers benefit from locking in recurring revenue.
Getting started with subscription commerce
Thinking of starting a subscription business for your products? Ask yourself these seven questions to determine if the subscription commerce model is a good fit for your brand.
1. Would my product lend itself to a subscription business?
Popular product categories for subscription boxes today include food, beverages, electronics, health and fitness, fashion, and beauty. These are all products or experiences that people consume regularly and frequently need to repurchase.
If your business falls into one of these categories or if you notice that certain products you offer get repurchased over and over again, you're probably a good candidate for a subscription model.
2. Would shoppers want to subscribe?
Rather than a one-off purchase and short-term relationship, brands need to ensure consumers continue to find value in the product for the long term. Customer purchase data and user-generated content (UGC) can give brands an advantage here. Insights from both can help tailor and personalize your services from delivery to discounts.
Which products do customers frequently repurchase? How often do they repurchase them? The answers to these questions could help you set the right cadences for your subscription model.
Do customer reviews mention that people always want certain products on-hand or want mini-sizes? UGC gives you all of the insights you need straight from the customers' mouths. By utilizing it properly, you'll set the right foundation for your new subscription business.
3. What would costs look like for my subscription service business?
How much your subscription business costs the business depends on several factors. Once you've determined what you want your subscription to be, figure out how much it will cost to send the customer the most value possible. Don't forget to include shipping costs, marketing costs, labor, and any other costs in this. Then you can move on to the next question to determine pricing.
4. How should I price my subscription business?
Like the last answer, this depends. You want to see high margins but don't want to be unaffordable for your customers. To get an idea of what's "normal" in your industry, check out the competition. What do they charge? You may not be able to match their prices, but it's important to know what your customers are comparing you against.
Another way to figure out what customers would pay for a particular service would be to ask them. Send out surveys to loyal customers and get their opinion on how much they think your potential subscription is worth.
Many subscription businesses use tiered pricing depending on what the customer signs up for. If the customer chooses an option with more value, they'll pay more money per month than other subscribers.
5. How do I drum up interest for my subscription business?
It's much cheaper to retain existing customers than acquire new ones. If you're a brand or retailer who already has a solid customer base, start there for your subscription business. Beta test your new model to your most loyal shoppers and re-purchasers. Gather their feedback in the form of UGC for your product detail pages, subscription pages, social content, and other marketing collateral.
Also, consider influencer marketing to drum up excitement for the launch. Social media plays a key role in helping people discover new products and brands — 69% of shoppers have been inspired by social to make a purchase. Tapping into a social community like the Influenster App will create authentic buzz amongst shoppers ahead of your product launch.
Social media influencers are helpful in spreading the word about products to their network of followers. According to a Morning Consult report, influencers especially resonate with younger demographics, with more than half of Gen Z and millennials saying they trust influencers' advice about brands and products.
6. How can I retain subscribers? 
Listening to customer feedback is key to customer retention. Send out surveys with each subscription box and ask the customer to review the products you sent. There's three significant benefits from this:
You'll learn which vendors and products your customers like so you can keep improving future packages
You'll be able to display individual product reviews on your product display pages for new customers looking to purchase your products. According to consumer research, the majority (89%) of shoppers use reviews to discover and evaluate products
You'll build long-lasting, valuable relationships with your subscription base. Brands and retailers we've talked to said that reviews have an impact far beyond the product page. According to those we surveyed for our Shopper Experience Index, over half (52%) said they help increase brand loyalty, 53% cited a positive impact on in-store sales, and 63% said they improve SEO
Another way to retain customers is to ensure you're surprising and delighting them with every package you send. Don't let your subscriptions go stale. Continue to find new ways to impress people, like providing new brands and products you know they'll love.
7. How can I attract new subscribers?
Our Shopper Experience Index found that brands and retailers report that visual UGC (like photos and videos) creates a more engaging shopping experience and increases discoverability.
To find new subscribers, give current subscribers multiple ways to rave about your subscription box online, like by running a sampling campaign. Encourage them to use specific hashtags when posting about your products and then repurpose that content for your marketing collateral and product pages.
The subscription commerce opportunity is ripe for brands and retailers to truly understand shopping habits, adapt to consumers' new ways of buying, and instill trust to create long-lasting relationships.
As shopping behaviors continue to change, you might have to alter how you get your products in shoppers' hands, and a subscription business can be a great way to do that. If you aren't already thinking about starting a subscription business for your brand, you certainly should be.
Subscription commerce is just one of the many emerging consumer preferences. Read more in our Shopper Preference Report.