Sample
free

products & share your opinion.

Join the TryIt sampling community to receive free products from leading brands. Write reviews to share your honest opinion and help other consumers buy better.

Apply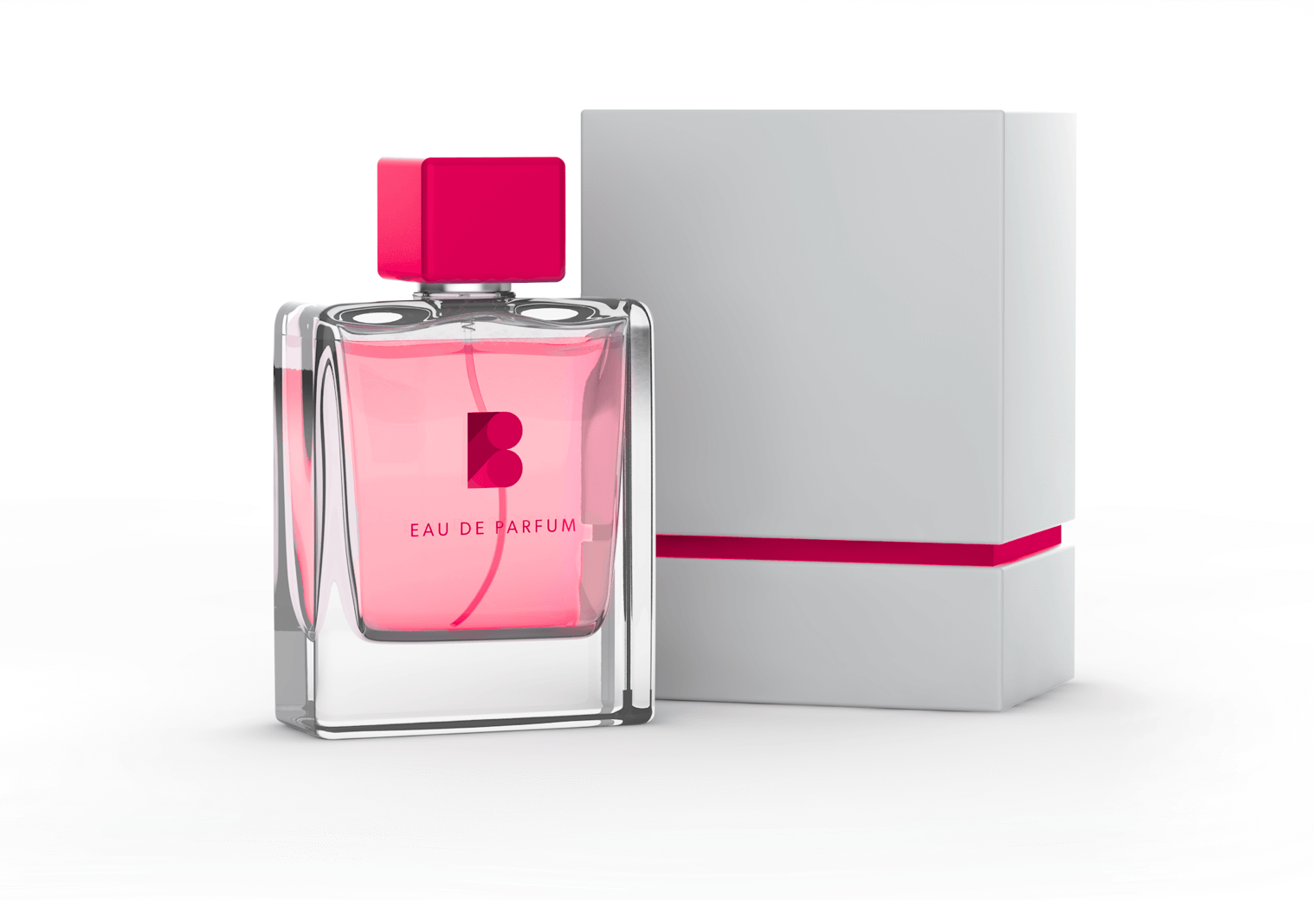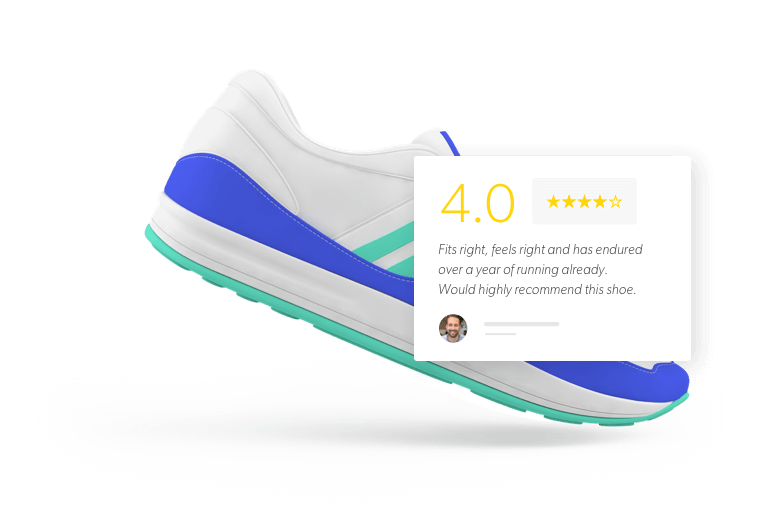 Build your profile.

Take a few minutes and tell us about yourself and your interests. The more we know, the better we can curate product offers for you.

Select and receive your product.

Once your profile is complete, we will match you with products that fit your lifestyle and interests. You will be notified via email when an offer is available. Select your product and we will ship it to your home free of charge.

TryIt and share your review.

When your product arrives, try it out and log in to your account to submit your honest review. The product is yours to keep!
Apply to become a member.
Membership is currently granted by invitation‐only based on our membership capacity and community needs. If you are interested in becoming a TryIt member, please fill out the application form to join the waitlist. If selected, you will receive an email containing a personalized link to join TryIt.
*Invitations from the waitlist are not guaranteed.
Brands we love to work with.
TryIt works with some the best brands across a wide variety of categories.
Frequently asked questions
Why does this program exist?

Brands and retailers value customer feedback about their products, and so do other customers. TryIt Sampling allows invited participants to provide honest and unbiased feedback on new or currently sold products in an effort to help consumers make more informed purchase decisions.

How do I become a member?

Membership is currently granted by invitation-only based on our membership capacity and community needs. If you are interested in joining, please fill out the application to join the waitlist. If selected to join, you will receive an email containing a personalized link to join the TryIt Community. *Invitations from the waitlist are not guaranteed.

Why does the registration form / member profile request information about me?

We only want to offer you products that fit who you are and match your interests. For example, if you do not have any children living at home, we would not want to offer you children's products. Offers to try products are based on your preferences and past program participation, so if invited to join the TryIt Community, be sure to carefully complete all your questions to increase the likelihood of being invited to try a product. The personal information in your profile will be used for TryIt program administration only and will not be shared for marketing purposes. Please visit the TryIt Terms of Use and the Bazaarvoice Privacy Policy for additional assurance.

How many accounts can I have at the same household?

We allow up to two user accounts per household. This is intended for a family member or someone else living in your home. Only one user account is permitted per person.

Where can you ship TryIt Sampling products?

We only support shipments within the contiguous United States at this time; excluding Alaska, Hawaii or Puerto Rico. Unfortunately, we cannot ship to P.O. Boxes, so a full street address is required.

As a member, do I have to write reviews to stay in the TryIt Sampling Community?

Yes. Authentic reviews are very important in helping shoppers make a buying decision. To maintain membership, you will need to review all of the products you receive.

Do members have to write positive reviews to participate?

No. We expect our members to write unbiased, honest and authentic reviews. All reviews will be posted unedited, regardless of whether they are favorable or not. There is no pressure or expectation to write positive reviews, and negative reviews do not affect membership in the program.

Do TryIt Sampling Community members get paid for writing reviews?

No. Members are not paid to participate in the program, nor are they paid to write reviews.

Are reviews collected through the TryIt Sampling Community labeled differently?

Yes. To ensure authenticity, any reviews gathered through this program are badged to signify a free product was received.