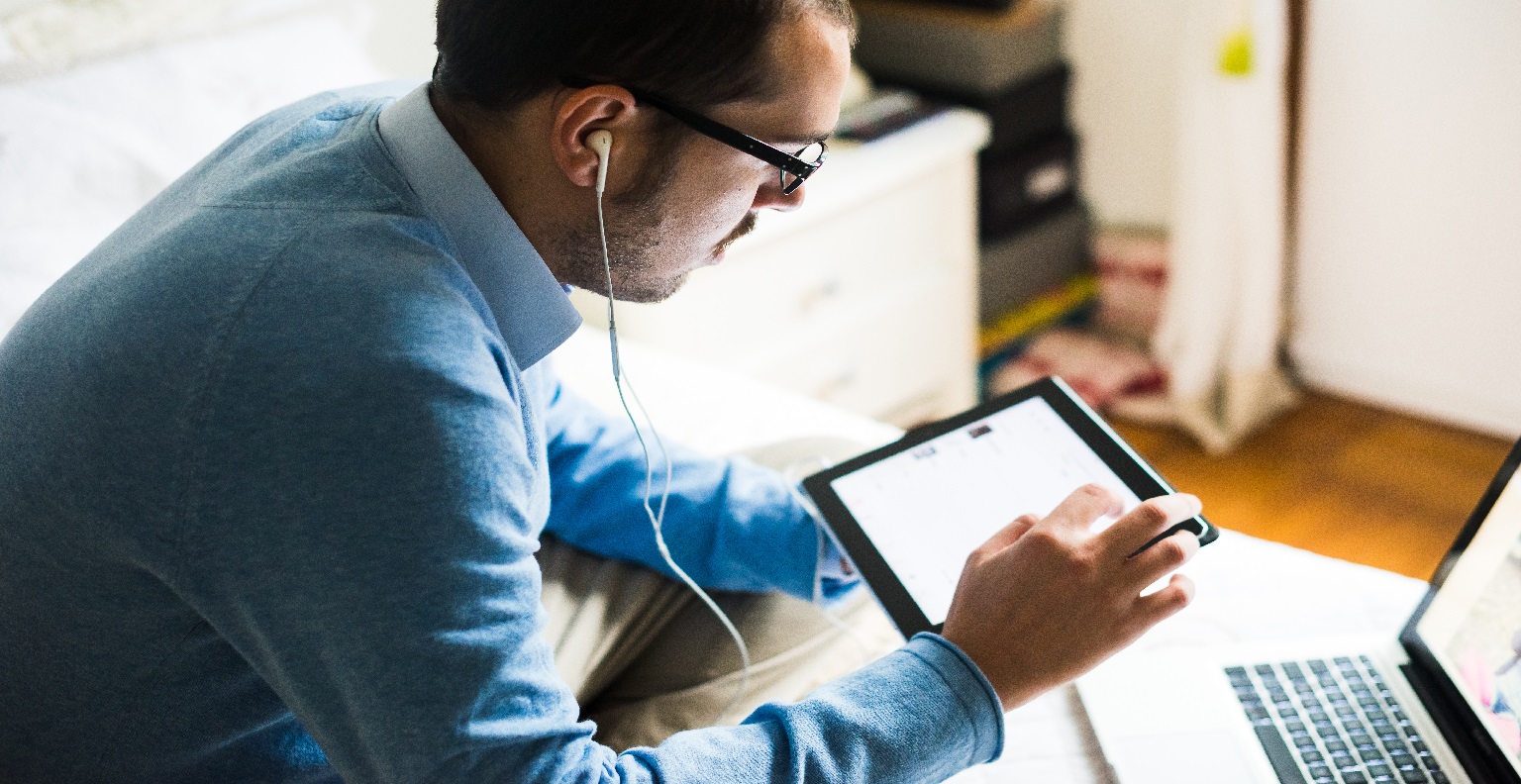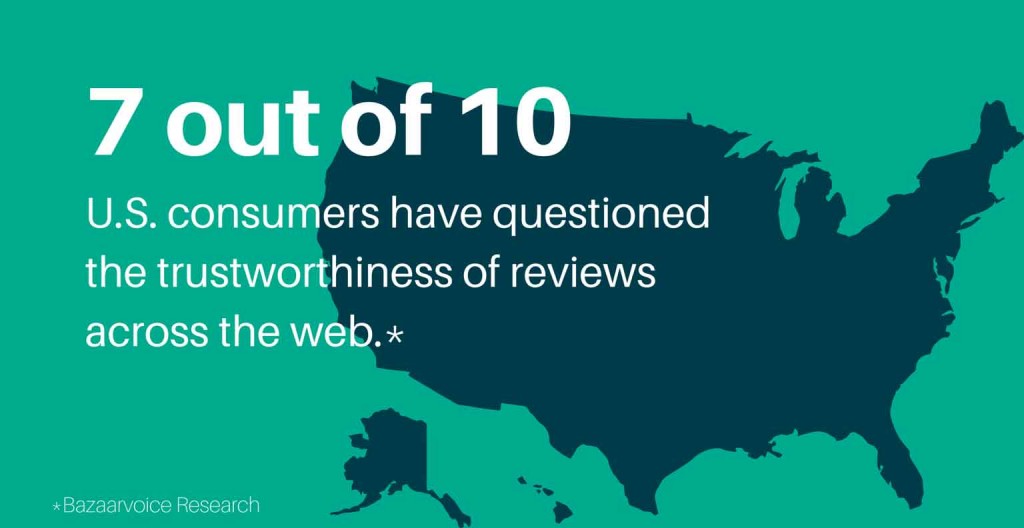 For the last few years, Yelp has been the center of much conversation regarding the authenticity of review sites – often with people questioning the company's unclear guidelines for accepting, filtering, and posting consumer reviews. But this week, Yelp is making headlines for its stand against inauthentic review practices. The company is suing RevLeap, a reputation management company that claims it can help companies hide negative reviews by filling their Yelp pages with positive reviews. Though RevLeap insists they are employing fully legal practices, Yelp has filed a suit for violation of Yelp's trademark and engaging in "fraudulent, unlawful, and unfair business acts or practices."
The practice of manipulating reviews – even if those reviews are 100% legitimate – violates ethical practice; the Bazaarvoice authenticity policy, for example, states that reviews cannot be altered in any way, and companies cannot directly ask for positive reviews. This is an important issue, especially considering consumers' growing concern over authenticity of online reviews. Bazaarvoice has long been an industry champion for authenticity, and hopefully Yelp's commitment to challenge reputation management companies it believes are gaming the system will help take our industry one step further toward a more trustworthy online experience.
Want more? See what Business Insider and PC Mag have to say on the issue.