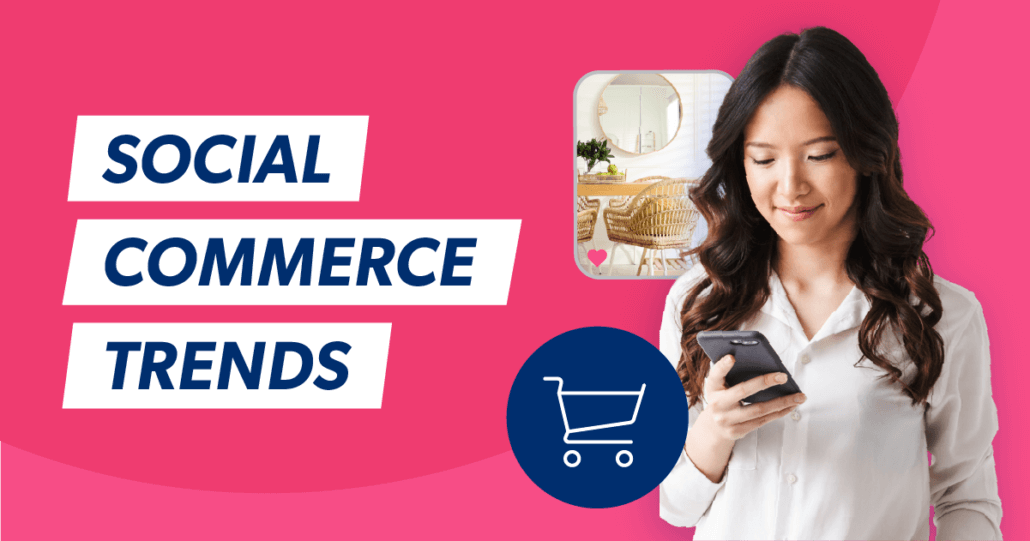 Our social commerce trends bulletin is a monthly roundup of the best and most exciting social media news we've seen.
This bulletin (you don't hear that word enough anymore) is to provide you with bitesize bits of goodness on all things visual and social content — what's trending in the social sphere, what new themes we're seeing from brands and retailers, what the cool kids are doing, etc. There will be plenty of linked articles, impressive stats, fun new things to digest, and you may even spot your own brand in there!
We'll be posting these monthly so make sure you don't miss out, because social moves quick. Enjoy!
---
For all of you that participated in Dry January — congratulations, you made it. Here's this month's social commerce trends to wet your detoxed whistle.
1. Super Bowl LiVIng
Personally I prefer the Puppy Bowl, but if you're like 96+ million others who will be tuning into the big Bowl and Pepsi's all-star Halftime Show, keep an eye open, because Pepsi has evolved the show into a multi-week campaign with a spotlight on a Super Bowl Halftime Show app. Other brands are getting creative with their approach, too:
2. Now let's take a quick trip down Metaverse lane
If you haven't heard about the Metaverse enough, get ready because it may be a very big part of your future. Here's some big things happening in the 'verse, so you can make an educated decision on whether or not to plug in:
3. Enough of the future, let's talk about the now
Taking a moment to highlight some of the fun things brands are currently doing:
4. You can run but you literally cannot hide from social commerce
That's right. TikTok is bringing viral videos to gyms and restaurants, and Yahoo is building out shoppable ad tech. Think add-to-cart directly from ads.
Let's not forget that social commerce is expected to grow 3 times as fast as e-commerce by 2025, social media is still important in connecting with Gen Z consumers, and we're seeing significant gains on traditional media consumption by user-created content. Especially short-form video.
Is anyone surprised by any of this? Not to say there isn't some wariness from consumers. Social media users are increasingly concerned about data privacy and some consumers have anxiety around tech hype. Add it to the list of things to keep me up at night.
Thanks for reading, see you at next month's social commerce trends bulletin!