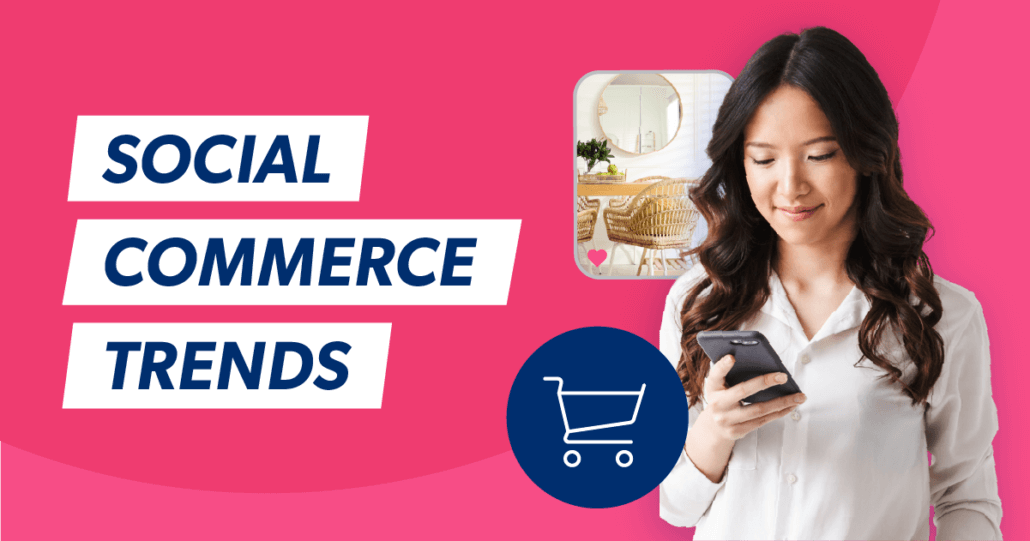 Our social commerce trends bulletin is a monthly roundup of the best and most exciting social media news we've seen.
This bulletin (you don't hear that word enough anymore) is to provide you with bitesize bits of goodness on all things visual and social content — what's trending in the social sphere, what new themes we're seeing from brands and retailers, what the cool kids are doing, etc. There will be plenty of linked articles, impressive stats, fun new things to digest, and you may even spot your own brand in there!
We'll be posting these monthly so make sure you don't miss out, because social moves quick. Enjoy!
January trends. February trends.
---
Spring has officially sprung and it's time to start tanning, because sweater weather is coming to an end. And if you're as sick as I am of reading about Will Smith and the slap, here's a bit of social commerce goodness.
Reduce, reuse, recycle, retail
People are finally realizing that climate change is real and it's no secret that companies need to start doing their part. You're either with us, or we're against you:
Video (and social) killed the radio star
…and caused BIG shifts in how consumers engage with content. So much so that 66% of brands spent more on creator marketing in the past year:
THE BEAT GOES ON
Just when you thought the department store was dying, they're getting more crafty! Or at least making, "a lasting comeback" given the last 2+ years of constraints. Also, I'm introducing you to the newest of new terms — The 'phygital' era. No, like, actually read that one – I promise you'll like it.
We love to see it.
RELAX. It's just a joke
Jack in the Box trolled Mickey D's over their broken ice cream machines and Heineken parodies metaverse with virtual brew.
See you next month!