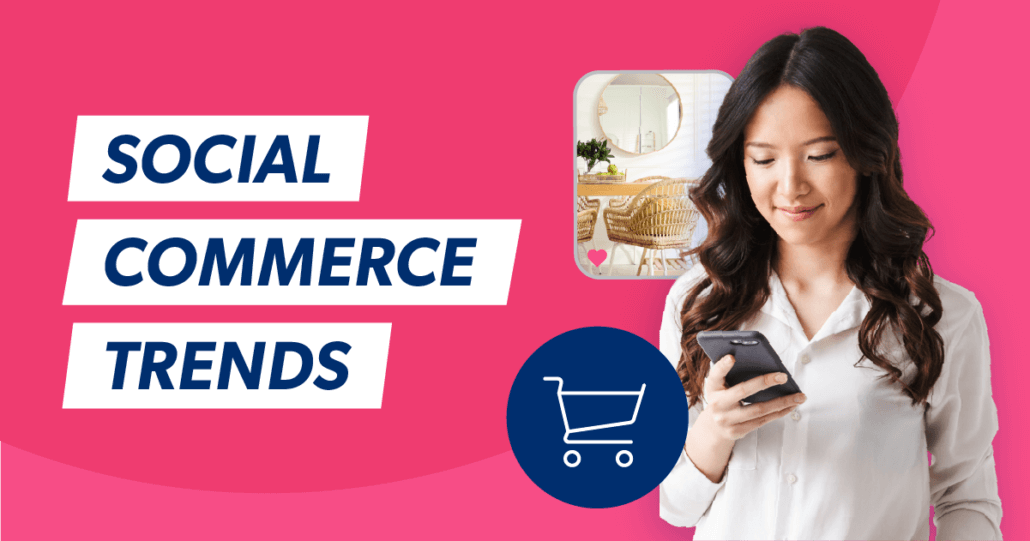 Our social commerce trends bulletin is a monthly roundup of the best and most exciting social media news we've seen.
This bulletin (you don't hear that word enough anymore) is to provide you with bitesize bits of goodness on all things visual and social content — what's trending in the social sphere, what new themes we're seeing from brands and retailers, what the cool kids are doing, etc. There will be plenty of linked articles, impressive stats, fun new things to digest, and you may even spot your own brand in there!
We'll be posting these monthly so make sure you don't miss out, because social moves quick. Enjoy!
---
Yes, you did blink and February was over. Really could've used a leap year for an extra day to get some things done but alas. We March on.
Still reeling from this months hottest news
Excitement is in the air. Water coolers are abuzz with chatter. There's one piece of news on everyone's lips this month. The hot-off-the-press release of Bazaarvoice's Instagram Reels Scheduling! 🍾🍾
With the rising need of short-form video for marketing success, our wonderful team has built scheduling for Instagram Reels, specifically so you can get the most out of the popular format.
Won't you be mine
Cupid may be the god of love and attraction, but brands, retailers, and platforms all took a page from his book this Valentine's Day:
Gen-Z me, please
It's no secret that everyone is trying to appeal to that younger demo and we promise, you don't look a day over 29:
With a little help from our (tech) friends
Don't freak out, but Sam's Club is deploying inventory checking robots.
Things that are little less sci-fi include (but are not limited to): Petco offering pet boarding, sitting, and walking through the Rover app. Pinterest launched their Try in Home feature in collaboration with brands like Crate & Barrel and Wayfair. Sally Hansen debuted AR try-on tech for nail polish, and Timberland explore their history through an experiential game.
Snap's AR catalog-powered shopping lens have brands/retailers seeing $$ with initial tests underway – Ulta has already generated $6 million in sales and they've seen 17x lift in purchases among women for MAC Cosmetics. All pointing to that social commerce future.
Tomato, ToMeta
Meta is always in the news, for better or worse, but here's a few standouts:
Oh, and Garner says a quarter of consumers will use the metaverse daily by 2026. No big deal. See you next month!