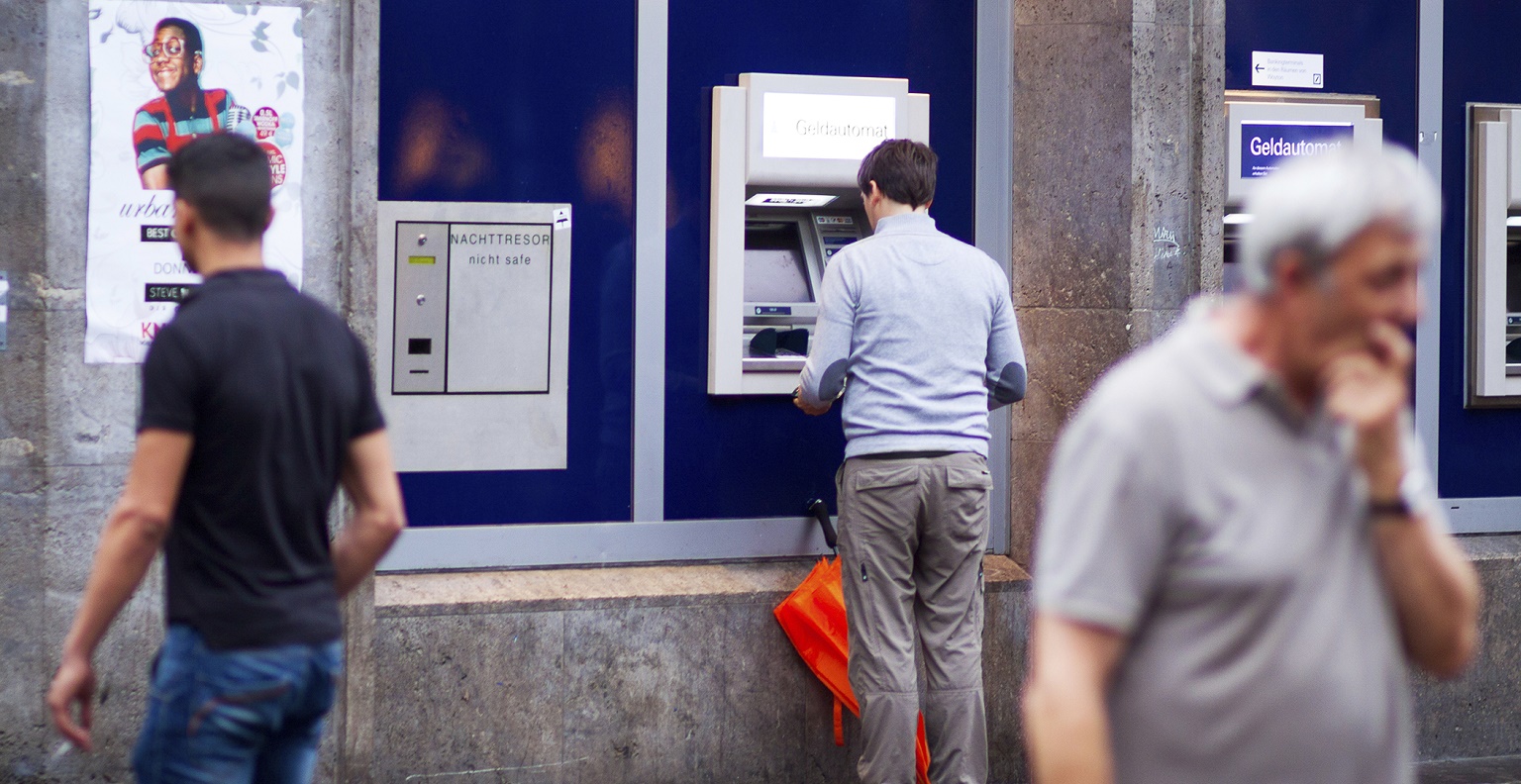 Let's face it: retail banks have a very hard time differentiating themselves from each other. They all seem to offer different products and services, yet I cannot tell the difference between this bank or that one.
Just a short time ago, there was a human interaction between a consumer and a teller in the bank. Thanks to the emergence of online banking: those days are long over. Shoppers today can do more from their smartphones than they ever could in a bank drive-through. Just like any other customer service interaction, when people had positive or negative experiences they told their friends about it. Now, online banking has isolated the consumer from any human interaction. Banks have lost their ability to create moments of interaction with consumers or brands. As a result, customers feel isolated from their banks and have little attachment to the brand.
Fear not dear reader! Social technologies offer customers a new channel through which to learn, as well as, educate others about products and services. Banks that embrace this social opportunity will deepen relationships with customers by attaching their brand to emotional passion points in the customer's financial journey.
Build trust through social proof
Word-of-mouth is a much more powerful influence than any brand messaging. Consumers trust people like them—real customers who have used a product or service—nearly 12 times more than information from the brand or service provider. There is a much better chance a shopper will start researching a financial institution online before asking a friend or heading into a branch. The opportunity here is for banks to capitalize on this research.
Banking-related social media content is mostly positive and nearly one-third of customers like hearing when other consumers have encouraging experiences with their banks. Financial institutions should be actively gathering and displaying this social content on their websites as social proof to encourage new customer acquisition. However, what about the people that turn to social media to vent about a poor experience? Displaying customers' opinions—good and bad—builds a positive brand image and creates an environment of transparency with consumers.
Let your customers do the selling
Consumer's value in the opinions of their peers' make customer reviews the ultimate selling tool for banks. Customer conversations influence product research, purchase outcomes, and customer referrals. Our research has actually found that half of all banking customers who actively use social media to research a project or service later use it to discuss that product or service within six months. Your customers are actively talking about you on social media and other consumers are using that content to inform their purchase decisions.
A shopper will read a stranger's social post with the same faith and conviction as they would a close friend. Shoppers use social to find their right products and providers that fit their needs. By encouraging social activity around a brand and offerings, banks have an opportunity to create a partnership with customers that will help to create new business.
Social will attract local customers early in the cycle
Banks no longer provide the lifelong relationship of our grandparent's era. So how do you get prospect into a physical branch? Social is still the answer. User-generated content from real consumers is a way to attract the online shopper to your brand of product offerings. Each year 10% of households will switch their bank. When they do, their research to taking place online.
In a recent study, 100% of consumers surveyed indicated they turn to online channels when researching banks. When they search for a new bank they do not just use the brand name, they use a local modifier in the search terms, think "best banks in Austin, TX" or "best mortgage lender in Cleveland, OH." Utilizing authentic social content from real consumers in bank messaging is an extremely powerful SEO tool. Search engines love consumer user-generated content as much as Bazaarvoice does.