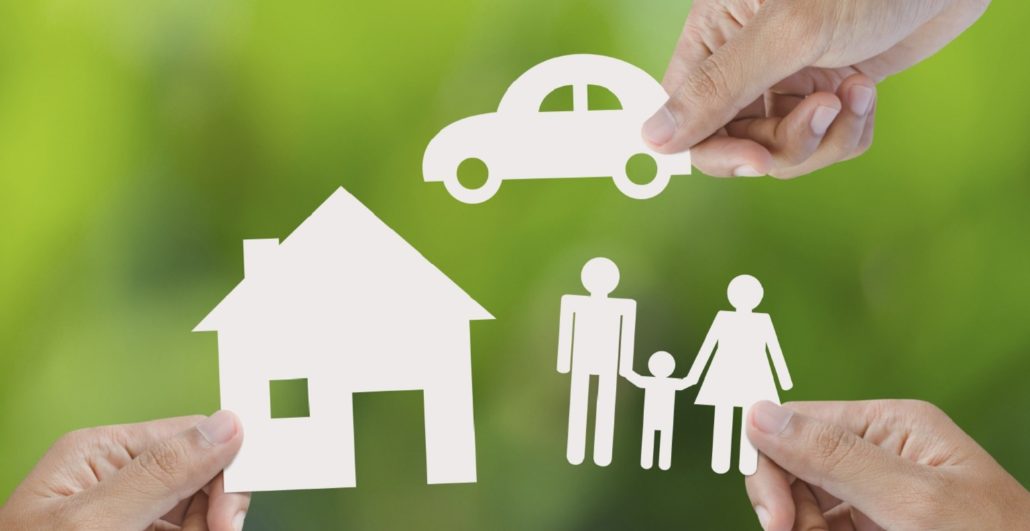 When it comes to financial services, consumers need to trust the organisation that will be responsible for managing their funds and/or protecting their benefits: health, wealth or investments.
The financial industry has, it's safe to say, seen better days. Several economic crisis over the last decade have contributed to the increased lack of faith, and most importantly trust in the sector with adverse negative impact on even past respected players in the industry.
In The 2014 Edelman Trust Barometer over 33,000 informed publics were surveyed, only to rank financial services as the least trusted industry sector in market today, with only 47% trusting insurance services.
Buying insurance is never easy, besides increased premiums, how does one differentiate on claim pay-out in the event you do need to lodge a claim? Could you rely on your insurance company and the expedient service when it matters most? This is where customer feedback has become more important than ever to guide consumers in selecting the right product, leveraging other consumers' input into their decision making process and/or completing a transaction.
In a path to purchase consumers will generally rely on 10.4 sources of information to make a decision, and of those surveyed 83% say it would be important to read user-generated content before making a decision about banking or other financial services.
Financial services leader Aviva, UK's largest insurer, knows this well. They have in fact become the first UK insurer to collect and share customer feedback by publishing customer claims ratings and reviews on their website. Aviva's customer claims reviews allows customers to see what level of service they can expect when they make a claim, in all transparency and immediacy.
Aviva's commitment to transparency and innovation in letting their customers become brand advocates by sharing information on their own personal experiences, has been recognised by Insurer Times in awarding Aviva "Insurer Innovation of the Year" in 2014 for their claims ratings and reviews.
Aviva implemented buyer ratings and reviews in January 2013, followed by claims ratings and reviews in October 2013; since launch to date the insurer received over 9,000 reviews from their customers at an average rating of 4.5 out of 5. More precisely, with the implementation of ratings and reviews Aviva has achieved improved complaint resolution, greater transparency and reassurance, and easier product comparison.
Aviva sets an example for the industry where customer engagement is key to rebuilding trust and providing a better customer experience. We are delighted with Aviva's win and pass on our heartfelt congratulations to Aviva for achieving leading industry recognition.