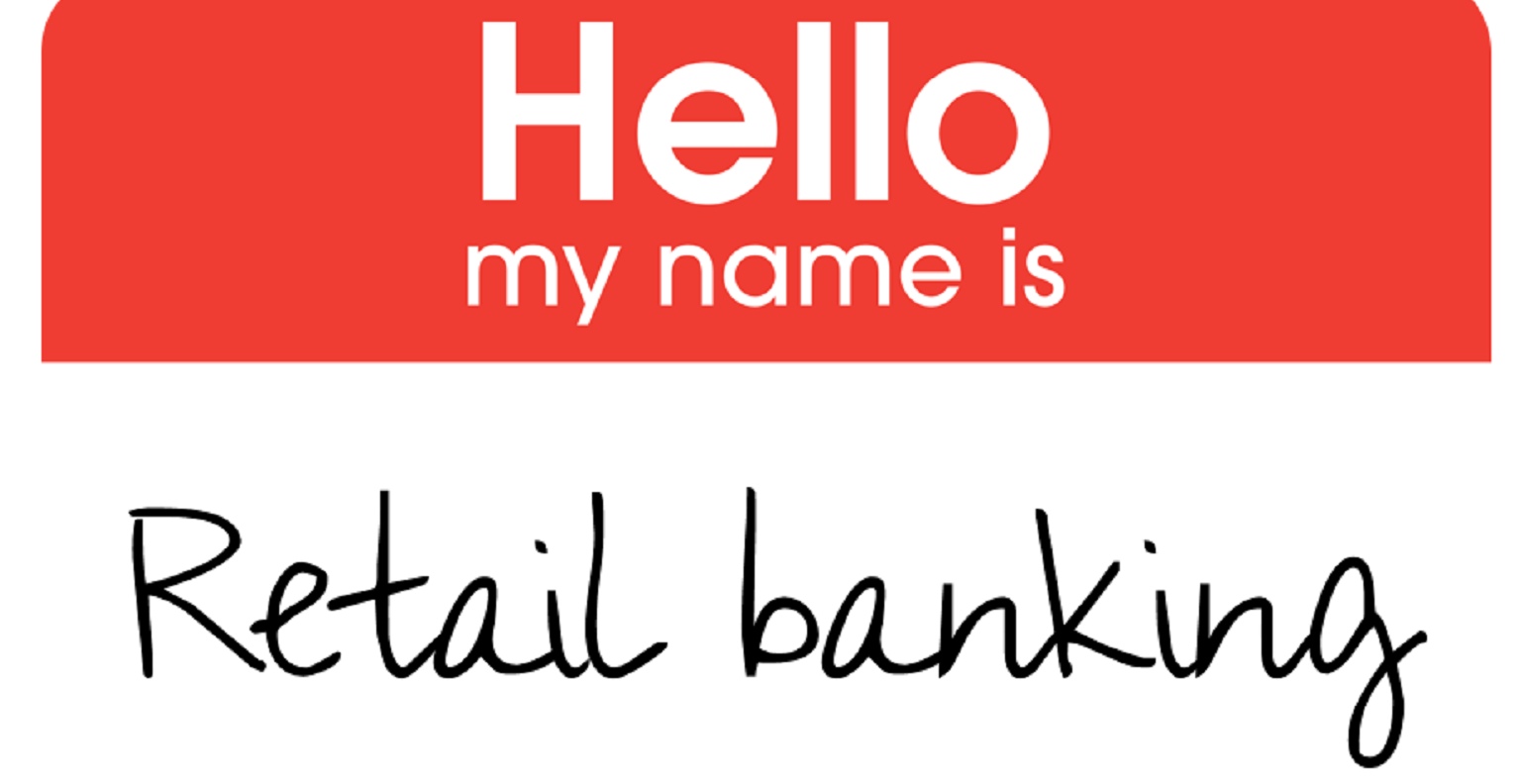 The first step to overcoming an addiction is admitting you have a problem. I just returned from BAI Retail Delivery (a retail banking technology conference) and was relieved to see the industry owning up to their traditional marketing addiction.
Gary Vaynerchuk (@garyvee) was the keynote speaker on the first day and delivered what could only be described as an intervention.
Rather than a room full of people telling a junkie to kick the habit, it was one hoodie-clad tech guru shaming an auditorium of suited-up bankers. The crowd received Vaynerchuk's message loud and clear as he said banks need to start, "marketing in the year that they live."
What does that mean, exactly? Well Vaynerchuk set up the major paradox of traditional marketing, which is that marketers keep talking where consumers aren't listening.
He connected with the audience by taking polls on consumer behaviors we all were guilty of, such as fast forwarding through commercials and looking down at our phones instead of at the billboard-lined highways.
While everyone was snickering, he punctuated this point by stating that we were far from a trendsetting millennial audience. I will just assume he did not see my youthful face in the 3rd row. #BorderYearMillenial #ICantEven.
He threw the gauntlet when he said banks who can market in the way they actually live will see the biggest ROI. Vaynerchuk made it sound so easy, but marketers who have a large brick and mortar presence face the challenge of attribution. Banks are risk-adverse by nature and are addicted to traditional media, as it has proven to deliver returns that align to their goals. In the spirit of rehab, the next step in recovery is to examine past errors with the help of a former addict turned sponsor. Retailers have been there, blowing their entire budget in TV and print. They went through this struggle with upwards of 90% of retail happening in store and having to justify a shift of budget to digital. They have overcome this by using data providers such as Datalogix to connect offline sales with online advertising, as well as adjusting their goals to allow for more test and learn. You cannot blame banks for focusing on the numbers, but they need to get out of their own way on measurement.
The next step along the path is recognizing a higher power that can give strength. While higher power might be a stretch, there is a growing emphasis for financial services to find partners who can mitigate risk. Technology partners can add a lot of value with agility and speed to market over an in-house build, as Gareth Gaston, EVP of Omnichannel at US Bank discussed in his summit keynote. However, banks have a handicap when it comes to marketing, such as the FFIEC's Social Media Guidance for financial institutions and complaints with the CFPB. Vetting vendors to ensure they have accounted for the financial service security regulations can save some headache in the end.
In the words of Vaynerchuk,"stop using regulatory as a scapegoat."
Social is not just for customer acquisition though, it can be a great communication tool between banks and consumers. Banks have used surveys to optimize customer experience for years, making this kind of feedback and customer relationship common in the industry. However, the public nature of social channels is new to banks, and this transparency does not come easily to a guarded industry.
The next step in recovery is learning to live a new life with a new code of behavior, one that is transparent and authentic. This is especially important for ratings and reviews, as banks fear the exposure of negative reviews. While they have been receiving customer feedback for ages, what's new is the exposure social provides—and the exposure of negative reviews especially. We have found though that negative reviews can be good for business, as it gives a chance to respond. In fact, our study with Wakefield Research found seeing a response to a review makes 41% of consumers think the brand "really cares about consumers." At the conference, experts like Steven Ramirez, CEO of Beyond the Arc talked about reviews being an important trend for banks, and raised the question, "consumers are talking about brands actively, what makes us think that they wouldn't talk about their bank the same way?" As Anna Osborn, VP of Compliance at Wells Fargo cautioned, if you are not large enough to have the formal infrastructure for social response, then think about risk exposure and which battles you want to pick. With Bazaarvoice however, you can leverage our over 300 full-time moderators to ensure content complies with industry regulations.
In an industry that can be highly commoditized, it is important to build an emotional connection with your customers. John Mackey, CEO of Whole Foods told banks in his conference keynote, "You can't have trust if you don't have authenticity." Trust is a key part of retail preference, and can be the reason a consumer chooses one bank over another. Banks often turn to their peers for innovation, but Mark King, CEO of Adidas (a Bazaarvoice client), told banks "re-imagining retail banking is not a tweak, but a transformation", and to borrow learnings from other industries. Industries like retail and travel had the same fears of embracing the voice of the customer, but overcame their addictions to traditional media channels by letting today's customer dictate how they want to communicate. There may be some organizational hurdles to overcome, but Financial Services billionaire Art Williams said it best, "I'm not telling you it's going to be easy – I'm telling you it's going to be worth it."
The final stop on the road to recovery is helping others who suffer from the same addictions. In the near future, as banks embrace digital and are less dependent on traditional marketing, maybe they can sponsor an even more regulated industry making a cry for help, like Pharma.