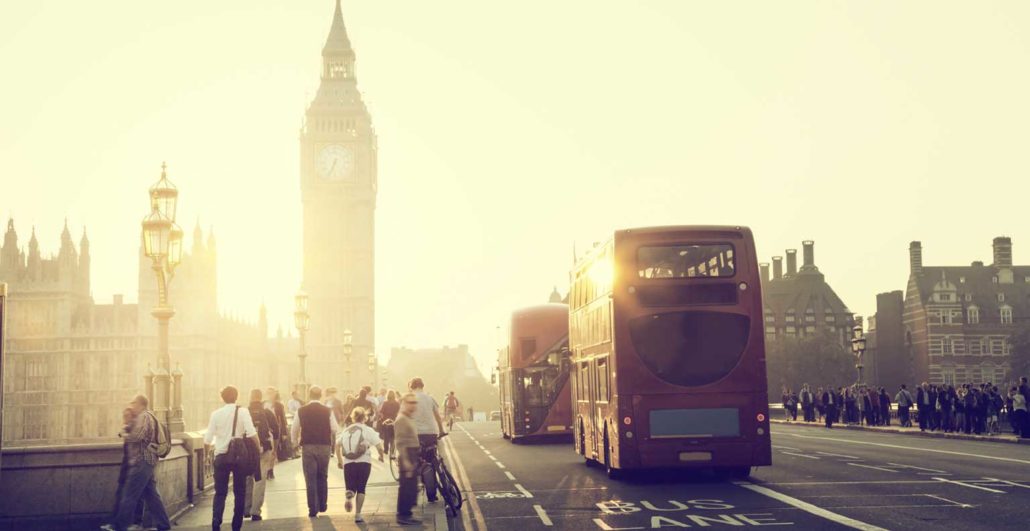 I recently had the pleasure to moderate a panel at Social Media World Forum in London discussing why CGC matters in brand building and customer engagement.
There were some great insights shared from our 3 brand panelists – Philips, Thomas Cook and IHG, as well as great questions raised by our extremely engaged audience of approx. 120 senior social, digital and marketing leaders. I'd love to share some of their insights with you here.
I opened the panel by asking how many people in the room use CGC- surprisingly, only about 40% said that they were using CGC today; that means a substantial 60% are either thinking about it or are simply being left behind, missing out on some great opportunities when it comes to leveraging and embracing CGC. And here is why:
Consumer behaviour has changed: The rise of social, digital and mobile has led to a considerable transformation in the way we consume, create, and share content. And how we make purchasing decisions. I spoke about the future of brands and the opportunity of building a community with whom to co-create all different types of content and innovate with to drive brand loyalty, increase conversion that ultimately lead to sales. The importance of using CGC shouldn't be underestimated – both in building a community of loyal brand advocates and actively engaging with consumers.
Building consumer trust using CGC: amongst millennials, baby boomers & generation Z and reaching them via different social media platforms online as well as offline. There is an interesting balance between how CGC influences the different generations X, Y and Z. Teenagers and young adults believe in the power of their peers, whilst those in the highest income bracket interpret reviews as repeat business and votes of confidence. Millennials are re-defining the customer experience and will soon be a brand's most powerful customer force to be reckoned with. For millennials, CGC is an increasing factor in their decision making process. They expect brands to listen to them and those that respond to them, build closer relationships with.
Co-creation and consumer engagement helps increase content volume, which in effect means higher conversion rates for brands. How can consumers engage with the brands? By contributing to reviews; asking questions, responding to social media campaigns that run across different channels, product incentives, surveys, post interaction emails, or posting imagery on Twitter, Instagram and/or Facebook. Thomas Cook mentioned, their biggest success to-date has been using visual CGC from their customers to help sell the holiday / experience for them.
Four key takeaways around CGC directly from Philips, Thomas Cook and IHG:
CGC isn't just for marketers. The business insights you gain are hugely important across your organisation. At Philips, for example, CGC is also used for product & service improvements.
Negative reviews? Patrick from Philips said "Don't be afraid. Listening and learning is not optional in becoming a consumer centric organisation."
Authenticity (CGC from genuine hotel guests) is key and was one the 3 key success drivers for IHG. The other two are quantity (number of reviews) and conversation (hotel – guest interactions).
Photo based CGC, Rating & Reviews and Q&A's are critical for Thomas Cook who want to alleviate consumer fears before making a holiday booking. Lynne from Thomas Cook said "Remember to be open, honest and be timely in asking for feedback to get the best results!"
On closing the panel session there was one piece of advice for the audience: When embarking on using CGC and building reviews into a website, get executive buy-in from the start, as their ongoing support will be crucial.
What we are seeing from industries like consumer electronics and travel & leisure, but also for other industries, the impact of CGC shows no signs of slowing down. The brands that fully embrace CGC and are not afraid of losing control will reap the rewards from their community whom they engage, co-create and innovate with.