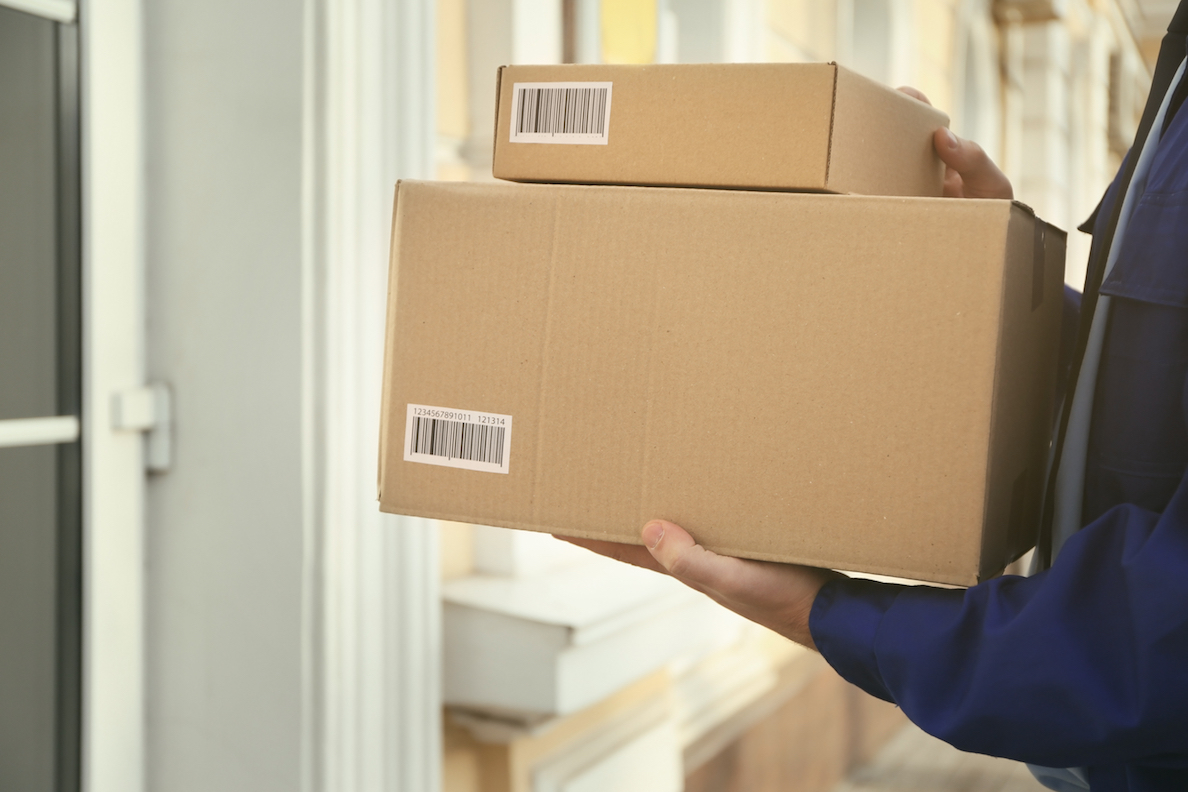 Tomorrow, Amazon will offer thousands of deals to Prime Members across the globe for the company's third annual Prime Day. It should be no surprise that Prime Day generates big sales for Amazon; in fact, Prime Day 2016 was the company's biggest sales day in history. But did you know that this busy day in e-commerce also gives other online retailers a boost?
To explore whether consumers shopped, engaged and spent more with other online retailers on Prime Day, we analyzed Bazaarvoice Network data from Prime Day 2016 and surveyed a pool of more than 400 Amazon Prime Day shoppers in the U.S. to discover where else they browse and buy outside of Amazon. Here's what we found:
Prime Day shopping extends beyond Amazon
When we asked consumers if they browsed at other online retailers before making a Prime Day purchase, three-in-four shoppers admitted that they visited competing retail websites to research product ratings and reviews. The top places these shoppers search include Walmart (46 %), consumer electronics websites (45%), Target (40%), home improvement websites (39%) and brand websites (39%).
To drill down a little deeper, our Social Analytics team examined shopping activity on Prime Day 2016 across some of the top retailers in the Bazaarvoice Network. On Prime Day 2016, Bazaarvoice saw a 15% increase in visitor traffic in comparison to a typical day. Additionally, the number of orders increased by 38% and conversion rate increased by 19%.
Knowing that shoppers are browsing and buying from multiple online stores on Prime Day, brands should bolster their visibility across multiple retail channels to maximize sales opportunity on this high-traffic shopping day.
Top online retail destinations vary by product category
When conducting this study, we were also curious where Prime Day shoppers browsed and researched items in different categories. Some of the top-selling products from Prime Day 2016 included electronics (like headphones and speakers), home appliances (vacuums, kitchenware), and outdoor recreation items (hammocks, grills), so we asked consumers what other online stores they visit when researching these types of products on Prime Day.
Walmart emerged as the top online retail destination behind Amazon for Prime Day shoppers buying home appliances (47% will visit this retailer), and specialty retailers led in the electronics and outdoor recreation categories. More than half of shoppers visit Best Buy first to research electronics brands, while 49% will turn to Lowe's when researching outdoor recreation items.
Based on these findings, brands should pay attention to the most popular online retail destinations shoppers frequent to research products in different categories and augment their online presence at those retailers accordingly.

CGC is essential to informing purchase decisions and discovering new brands
On Prime Day, Amazon offers compelling product discounts for short periods of time. Shoppers must actively monitor deals and act quickly to snag hot-ticket items before they sell out. In this short 30-hour window of slashed prices and limited stock, do consumers still take the time to read ratings and reviews?
We asked shoppers about how frequently they read ratings and reviews before making their Prime Day purchases and how likely they are to purchase products without any ratings and reviews. Their responses overwhelmingly demonstrate that consumer-generated content (CGC) is still a critical factor to a product's success on Prime Day.
Nearly half (46%) of Prime Day shoppers are not likely to purchase a product if it does not have ratings and reviews. In fact, 80% consider ratings and reviews important to their purchase decision and 56% of shoppers always read ratings and reviews before making a Prime Day purchase. Additionally, 45% of Prime Day shoppers will buy a product they have never heard of or used before based only on ratings and reviews.
Even with the compressed shopping window to buy Prime Day products, consumers still read and rely on CGC to determine whether to pull the trigger. This provides an even greater opportunity for brands trying to get discovered and sell more through their retail channels on Prime Day. To maximize sales, brands must be proactive about collecting and distributing CGC to the retail e-commerce sites where their products are sold.
It's widely assumed that Prime Day is Amazon's big sales day, but our consumer research and network data prove that other online retailers can also profit from the uptick in online shopping activity. Competitive retailers should use Prime Day 2017 as an opportunity to bolster their own site traffic and online sales, and brands should optimize their presence on all their retail partners' websites to get discovered and capitalize on sales opportunity. With the right CGC strategy in place, there's no reason why brands and retailers outside of Amazon can't seize Prime Day as a way of capturing in-market online shoppers researching products and discovering new brands.
To learn more about how Bazaarvoice makes it easy for brands to collect ratings and reviews and distribute them to retail e-commerce sites, visit http://brandedge.bazaarvoice.com/.