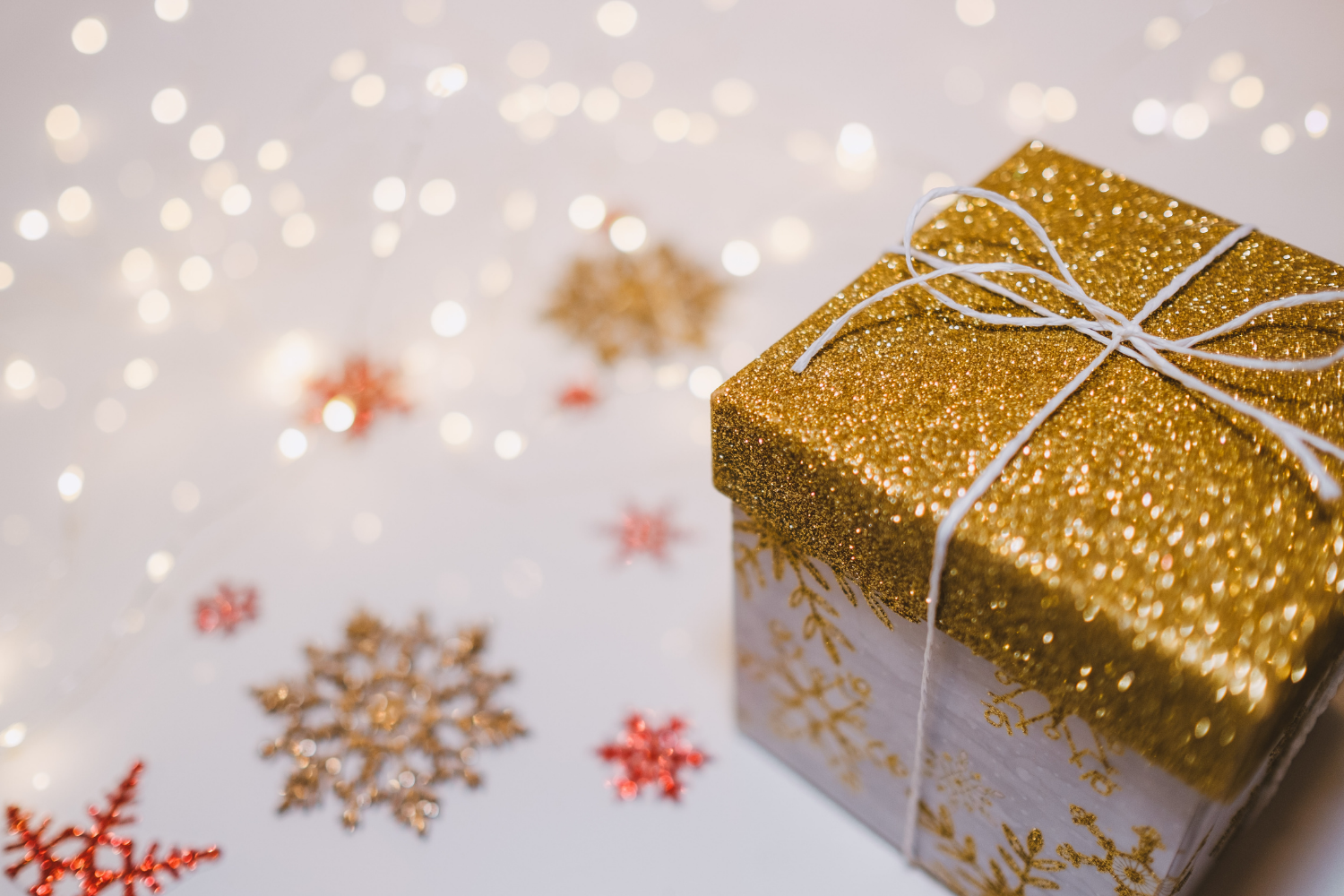 2020 was the year of digital shopping. For brands and retailers accustomed to investing in large retail displays promoting their new products, 2020 required a hard pivot to build shopper confidence without their ability to touch and see the items in real life.
In past years, consumers embarked in the wee hours of the morning to stand in lines wrapped around shopping centers on Black Friday to start their holiday shopping, but COVID-19 threw a wrench in those plans. The risk of exposure to the virus prompted many to spend the days following Thanksgiving snug in their pajamas, clicking from page to page to purchase the latest and greatest gifts of the season. 
But how did shoppers know what to buy?
User-generated content (UGC). UGC, like ratings, reviews, and photos, are some of the largest factors in a shopper's purchasing decision, but collecting it organically can take time. Which with 2020 delaying many brands' plans, they had to think quick. The solution for many brands' woes?  Product sampling. Experiences delivered to customers in the safety of their homes. 
What it looks like
One of the brands who implemented sampling into their e-commerce strategy this year was VIZIO. Black Friday and Cyber Monday are critical for their business, selling popular gift items such as TVs and sound bars. While they did not participate much in sampling years prior, 2020 led to them changing their plans.
They increased focus on the VIZIO VIP sampling program, composed of members who are past purchasers or already loyal to the VIZIO brand. Tyler Thornton, from VIZIO, explained this shift, "With the unique landscape of 2020, sampling with Bazaarvoice offered a way for us to quickly and easily get our products into consumers' hands to get reviews and customer sentiment." VIZIO was not alone. In 2020, more brands participated in sampling than ever, with 37% year over year growth.
Why it matters
It's no surprise that more reviews were generated from sampling than any other year, up nearly 16% from 2019. Without being able to touch or feel products in-store, shoppers are more dependent than ever on user images to relate the experience. Shoppers want to make informed purchase decisions about whether the item will be likely to fit them or their home, and so much more that can be gathered from seeing photos from real-life end users of the product. In turn, brands are more reliant on these images to demonstrate the value of their products and drive conversion.
Whereas previously collecting images via sampling was a "nice to have," it became a "must" this year for many brands. The number of sampling reviews submitted with media content rose by over 20%. For every 25 reviews collected via sampling, at least 7 of those contained photos.
Gaining just one review on a product page that previously had none can contribute to a 10% lift in orders. Sampling provides a time-effective solution for brands to generate reviews on a wider breadth of products, especially those that are sitting UGC "empty" as shoppers scroll past them.
In 2020, Bazaarvoice sampled a 10% larger variety of unique products than the year prior. Brands are diversifying the products for which they use sampling to collect ratings and reviews – and they're seeing success.
How to find the right shoppers
Despite the increase in sampling volume, the quality of reviews submitted by community members remained constant. In 2020, the average rating of a sampling review was 4.66 stars. Sampling tends to generate higher ratings because Bazaarvoice matches products with the consumers best-suited to review them, based on their lifestyle or product preferences. This year, 93% of products sampled received a 4 or 5 star review. For this reason, brands often seek out sampling as a method to increase star ratings on low-rated products.
How do we do it?
Members invited to sampling communities complete a profile and questionnaire during registration. The questions vary widely amongst communities and sampling programs, as Bazaarvoice tailors them to the industry of the brand or retailer. Does your product work best for professionals vs. DIYers? Expecting mothers? Those with a passion for the outdoors and fitness? People with dry skin? Customized solutions are available for any of these products and far more with sampling.
2020 has proven that online shopping is here to stay for many brands that were originally focused on in-store sales. Whether you are preparing for a product launch, seeking greater UGC coverage, looking to increase your star ratings, or collect fresh photos of your products, sampling is your golden ticket to reaching those goals
———————————————————————————————-
Want to learn more about how Bazaarvoice can build a custom sampling solution for your brand? Connect with us here.